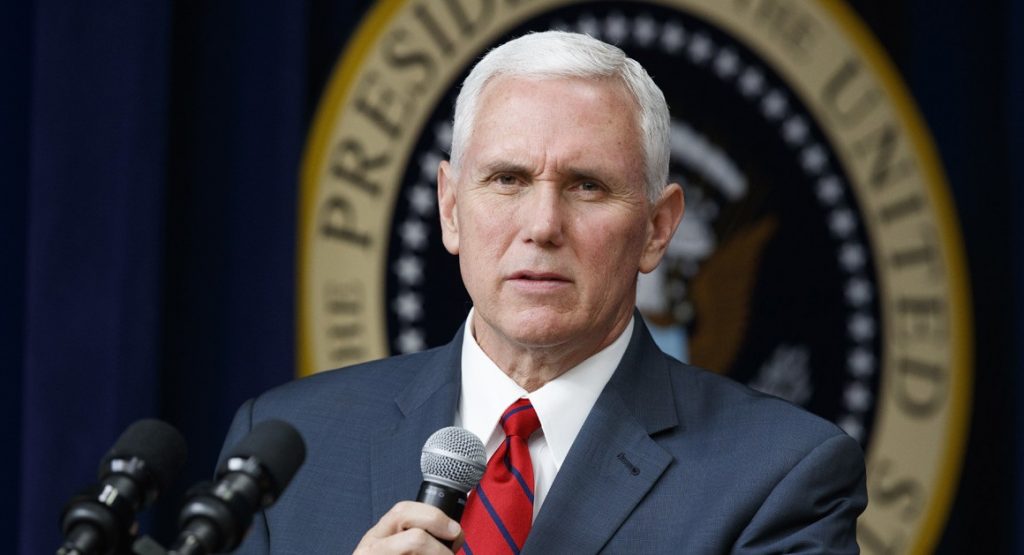 US, Turkey agree to temporary ceasefire in Syria
US Vice President Mike Pence and Turkey's Foreign Minister Mevlut Cavusoglu have announced a temporary ceasefire amid a military offensive against Kurdish-led fighters in northern Syria. Ankara has agreed to pause its offensive "to allow for the withdrawal of YPG forces" from the region, foreign media reported.
Vice President Mike Pence reached the deal after five hours of talks with Turkish President Recep Tayyip Erdogan on Thursday aimed at stopping a nine-day Turkish military incursion into Kurdish-held areas in northern Syria. The U.S. and Kurds have been allies in fighting Islamic State, but Turkey considers Kurdish forces to be terrorists.
In advance of the Turkish incursion, Trump had ordered parts of the 1,000-member U.S. force to withdraw from northeastern Syria, and bipartisan criticism of that move persisted on Thursday, even after the U.S.-Turkish deal was announced. Defence officials said they have no instructions to reverse the U.S. pullout or to help facilitate the Kurdish withdrawal.
"Today the United States and Turkey have agreed to a cease-fire in Syria," Pence said, adding that Turkey would pause military operations for 120 hours while Kurdish forces withdraw from a "safe zone." Once that withdrawal is complete, the cease-fire will become permanent, he said.