US put Syria on the list of countries on which restrictions are imposed for recognize so-called Independence of occupied territories of Georgia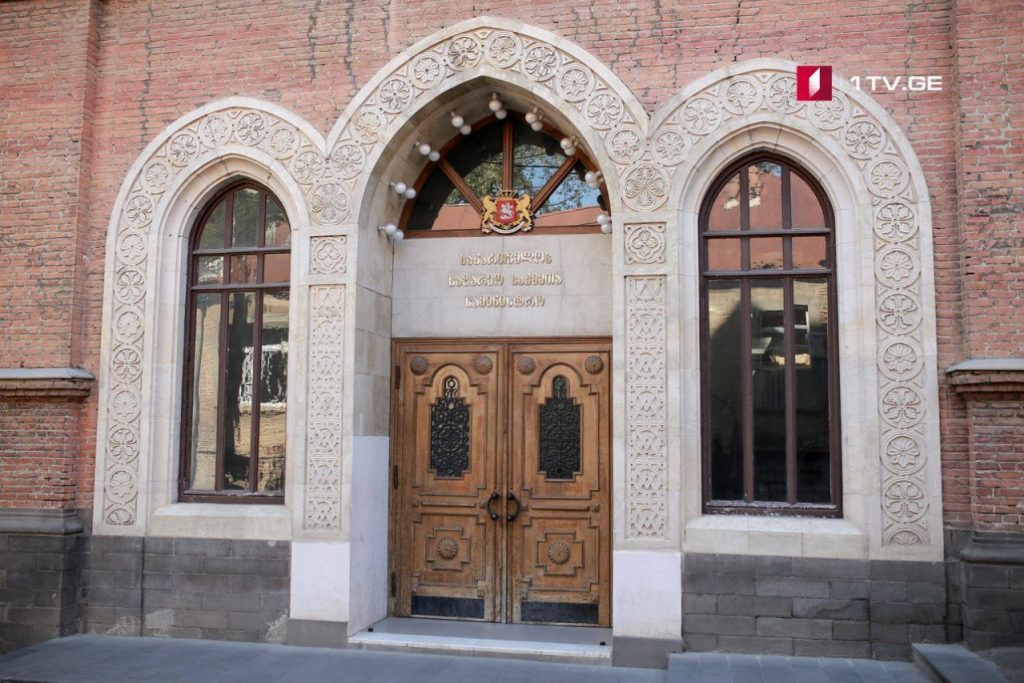 The US Department of State has put Syria on the list of countries that recognize the so-called Independence of Abkhazia and Tskhinvali regions, which means imposition of financial restrictions on the Syrian authorities, – the Ministry of Foreign Affairs of Georgia reports.
"Based on the record in US Authorization Act for the  2017 and 2018 Fiscal Years about occupied territories of Georgia, none of the funds appropriated by this Act may be made available for assistance for the central government of a country that the Secretary of State determines and reports to the Committees on Appropriations has recognized the independence of, or has established diplomatic relations with, the Russian occupied Georgian territories of Abkhazia and Tskhinvali Region/South Ossetia" – the statement of Georgian Foreign Ministry reads.
According to the Ministry of Foreign Affairs of Georgia, such record in the US legislative acts and its practical implementation represent a crucial step for strengthening the non-recognition policy of Georgia's occupied territories in the international arena and reaffirms firm and effective support of Georgia Strategic partner, the United States toward Georgia's sovereignty and territorial integrity.
"This is a clear message to the international community that the protection of one of the main fundamental norms of international law – territorial integrity and sovereignty is inviolable and should be respected by everyone", – Georgian Foreign Ministry states.
According to Ministry, such restrictions were imposed on Nauru in the current year and  against Venezuela and Nicaragua in 2017.