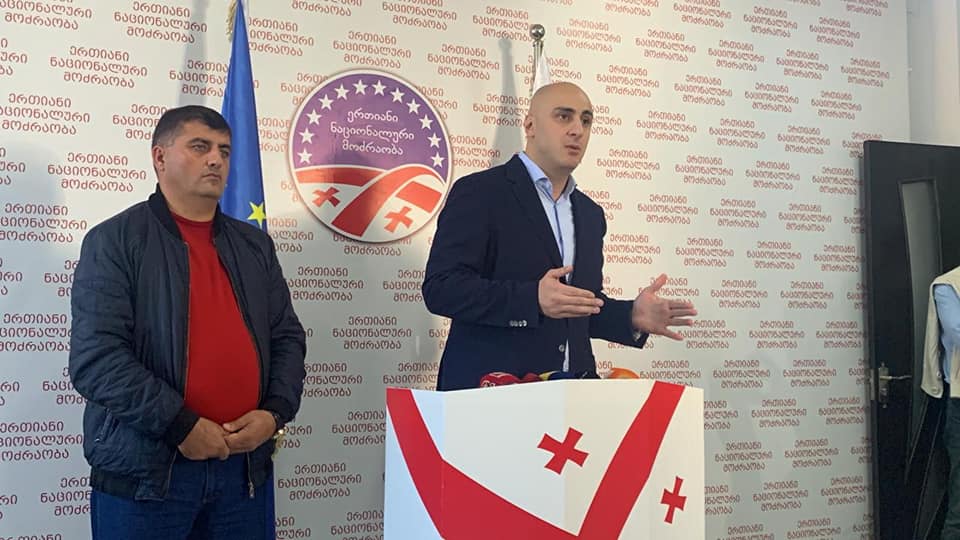 UNM to rally in Zugdidi tomorrow
The opposition United National Movement (UNM) will rally on Sunday in Zugdidi, Samegrelo.
The decision came after 'the ruling Georgian Dream (GD) announced UNM's candidate, first-round winner Manuchar Pipia to be defeated' as they 'fraudulently recounted votes', said UNM Chair Nika Melia.
"Zugdidi rebuffed Oligarch's cash and won over GD notwithstanding blackmail, threats, misuse of administrative resources during and prior the local race," Melia asserted. However, after GD realized that, they committed 'the gravest crime,' which UNM will protest, he noted.