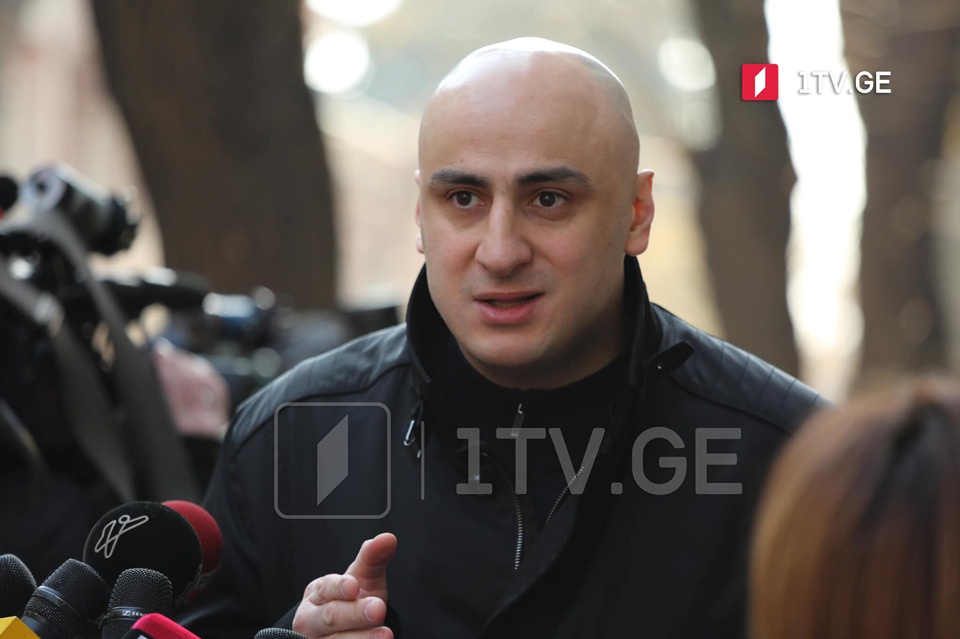 UNM Melia believes to be neither arrested nor prosecuted
Nika Melia, Chairman of the opposition United National Movement (UNM) party, said the government would neither arrest nor prosecute him. He claimed that he would always follow his principles.
"The Georgian Dream will hardly get out of this criminal, irrational, illegal, and unfair spiral. All MPs will have to apologize to the country," Nika Melia stated.
He echoed the decision by the parliamentary Procedural and Legal Issues committees to vote for his mandate termination.
Melia alleged that the lawmakers are not independent but enslaved, and the slaves cannot prosecute a dignified Georgian.
"A lawlessness and injustice chain that you considered strong will break. The Georgian statehood will have independent institutions, an independent court system, and the parliament will be a real supreme legislative body. We will not formalize your stolen elections," UNM Chair stated.
Nika Melia urged the Georgian people to open their eyes, be rational, and choose between slavery and freedom.
The UNM Chair also appealed to US Ambassador Kelly Degnan, who urged the opposition to take up their seats in the Georgian parliament.
Melia addressed Degnan, saying no one would prosecute him if he entered the parliament. "Slaves do not draw attention," Melia said.
Procedural and Legal Issues Committees backed the prosecution's request to terminate MP authority to Nika Melia on Tuesday.