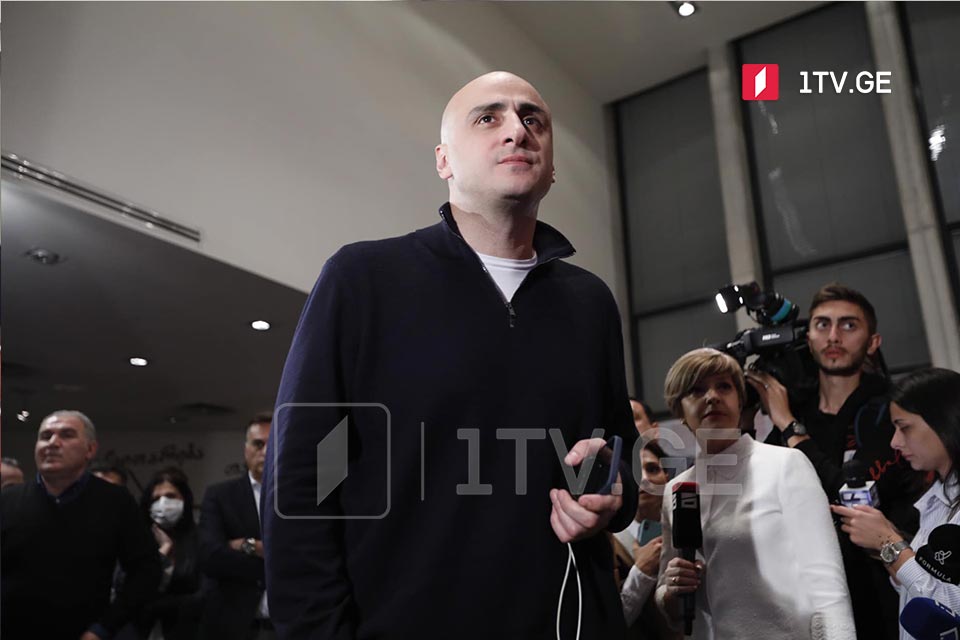 UNM dubbs opposition's upshots in five big cities 'crucial'
The opposition's upshots in five big cities of Georgia were deemed "crucial" by United National Movement (UNM)'s Kutaisi Mayoral candidate Khatia Dekanoidze, hinging on Mtavari Arkhi-commissioned exit polls.
Khatia Dekanoidze, who leads in runoffs as per the said exit polls, stressed that "protecting each vote is most needed. Now, it is paramount to think about tomorrow."
UNM's Tbilisi mayoral candidate Nika Melia says those with relevant permissions should go to the precincts to "protect the votes."
"No time to be in the headquarters," said Melia, dubbing it as "defection." He also thanked supporters for "resisting those aiming to beat" him.