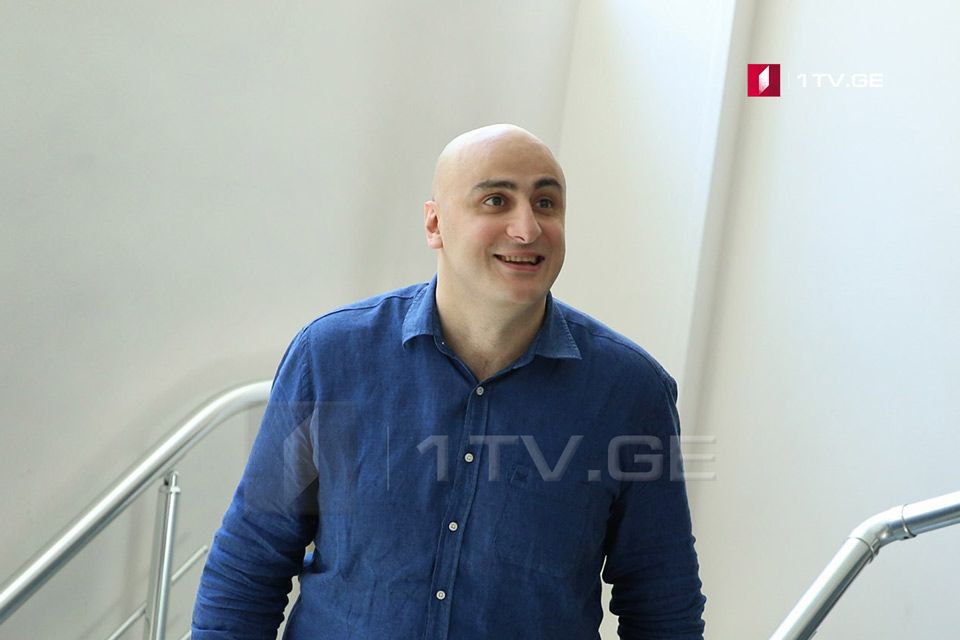 UNM Chair left jail
The chairman of the United National Movement, Nika Melia, has left the prison. The opposition representatives and supporters have met him outside the Penitentiary facility in Rustavi.
As Melia told journalists, he would decide on parliament entry after holding consultations with his colleagues.
"I will hold consultations primarily within the party, as well as with everyone who entered parliament. It will take more than one day to make a final decision. I know that the party has different positions on this matter. Even I cannot say whether the National Movement party should enter parliament or not. The decision must be pragmatic and rational," Melia said after leaving the jail.
Tbilisi City Court has satisfied the prosecution's motion to substitute Nika Melia's pre-trial detention with a release on bail. 
The decision comes after the European Union posted bail on Saturday worth GEL 40,000 (USD 11,680) to free jailed UNM Chair Nika Melia.
Tbilisi City Court ruled imprisonment for Nika Melia in February. 
Melia has been accused of organizing mass violence during anti-government protests in 2019. UNM leader denies the charges. Melia was arrested on February 23.
Melia was charged with incitement to violence during the June protests in the Georgian capital Tbilisi in 2019 and was released on GEL 30,000 bail. UNM Chairman defied the bail conditions by removing his monitoring bracelet. The court increased the bail amount to GEL 40,000 in November 2020 following the violation. Melia did not pay the added bail either.
The General Prosecutor's Office (POG) warned Melia of a motion to substitute the bail with custody. POG appealed to the Georgian parliament to suspend his parliamentary immunity to request his arrest from the court.
The parliament greenlit measures against Melia with 88 votes pro on February 16.