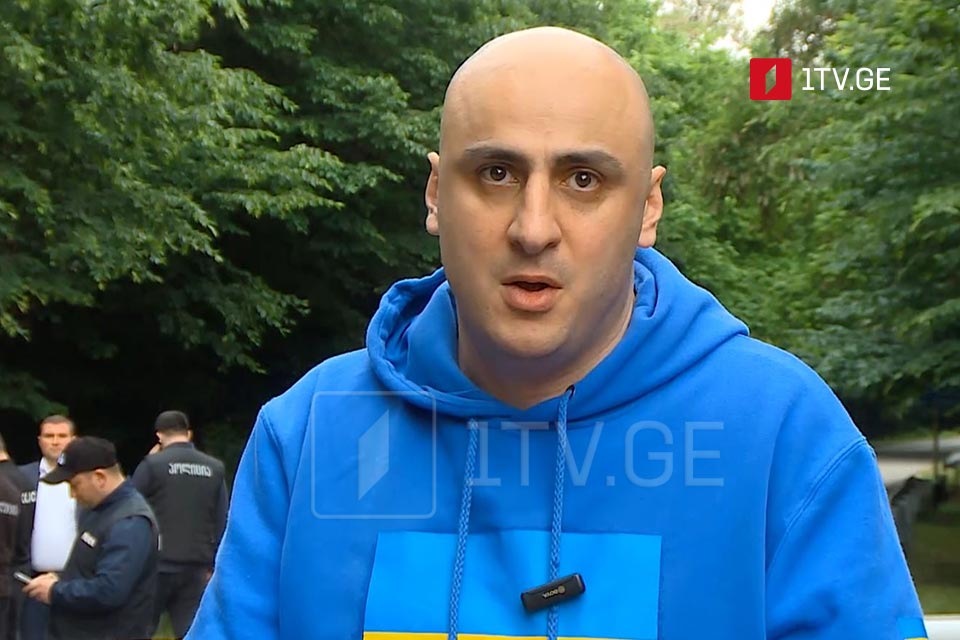 UNM Chair deems arrival of Lavrov's family members as cynical attitude toward Georgia
"The arrival of the family members of Sergey Lavrov (Russian FM) to Georgia is a cynical attitude toward Georgian citizens and Georgia," said Nika Melia, former Chair of the opposition United National Movement (UNM) party.
At the Kvareli Lake hotel, where Lavrov's family members are staying, as confirmed by the hotel administration, Nika Melia said that three of the guests are sanctioned the US, EU, Australia and the UK, and they traveled to Georgia since they could not go to any other country.
As the Georgian media reported, a brother of Lavrov's son-in-law celebrates his wedding in Kvareli.
"Sergey Lavrov is the author of the bloodshed that took place in 2008. He and his family members are authors of the aggression in Ukraine. Now, they will propose a toast for Putin and Russian army and they will wish victory to Russia. This is inconceivable cynicism," Melia said.
According to Nika Melia, the international community has to know that Georgian and Russian governments are interrelated.  "Georgia has Russian government," he stated.
The UNM members arrived in Kvareli to demonstrate their protest. The police are mobilized outside Kvareli Lake hotel.
On May 19, the hotel administration rejected having a guest with the surname of Lavrov. Later the media verified identities of the Russian visitors.