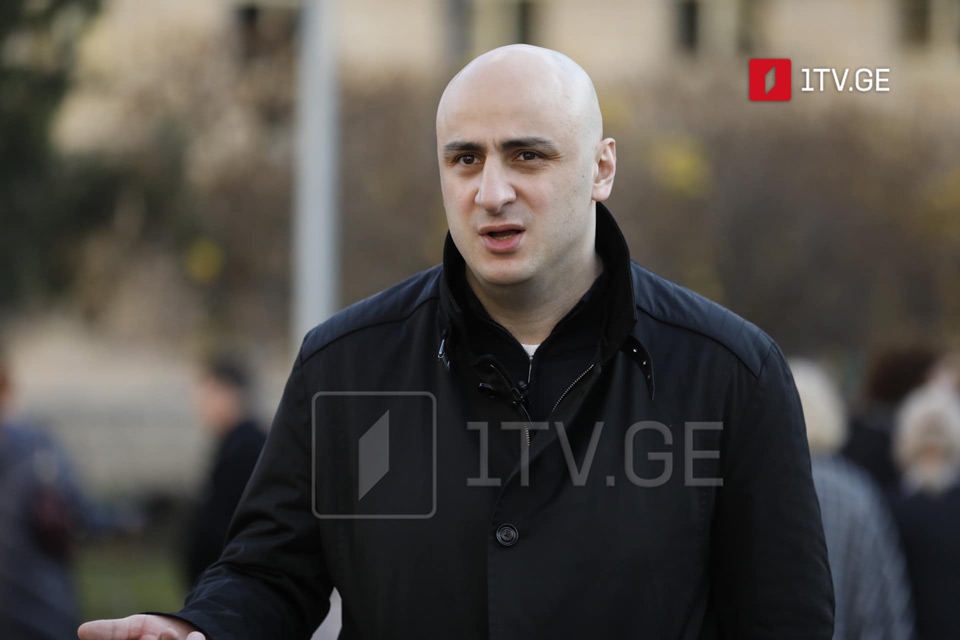 UNM Chair confirms meeting with President Zourabichvili
Nika Melia, Chair of the United National Movement (UNM), confirms that he met with Georgian President Salome Zourabichvili several times this year but refuses to discuss the details.
He states that Mikheil Saakashvili's case has gone beyond family or National Movement concerns, as it has gained state importance and is directly tied to the state's aims and tasks.
In addition, he said that the death of the ex-president would result in the rejection of the country's western future for many years.
"We must do everything possible to free Mikheil Saakashvili and preserve Georgia's European development chance," UNM Chair stated.