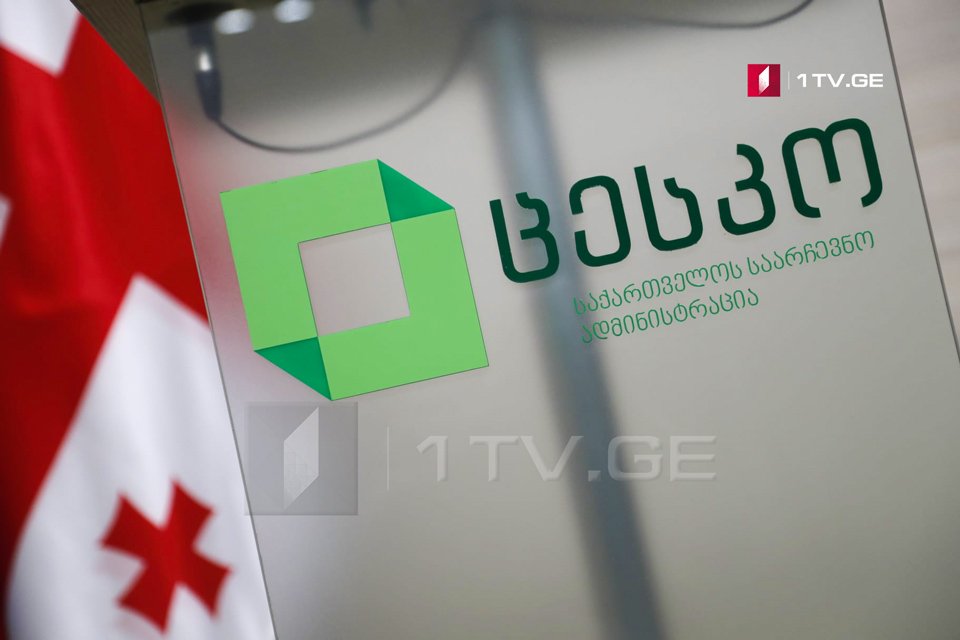 UNM candidate broke in two polling stations, CEC says
Central Election Commission (CEC) says the United National Movement (UNM) candidate today "broke in N76 and N52 polling stations of Saburtalo electoral district in violation of the law."
CEC calls on electoral candidates and observer organizations "not to overstep their authority."
The election Administration vows to inform local and international observation missions on similar illegal actions and attempts to disrupt the electoral process.
"An unauthorized person was verbally abusing members of polling stations alleging that a large amount of inking liquid was delivered to the precincts in violation of deadlines. Also, the party representative alleged on Facebook live that members of the precinct were practising Vaseline to remove inking liquid.

We unequivocally state that the legislation provides no specific timeframe for the delivery of inking liquid to the precincts. Necessary inventory for E-day is being delivered gradually to all precinct election commissions, including inking, electoral documentation, sanitary-hygiene means, etc. Manipulation of this topic by the involved parties is the deliberate obstruction of the electoral process and an attempt to discredit their work," the CEC statement read.