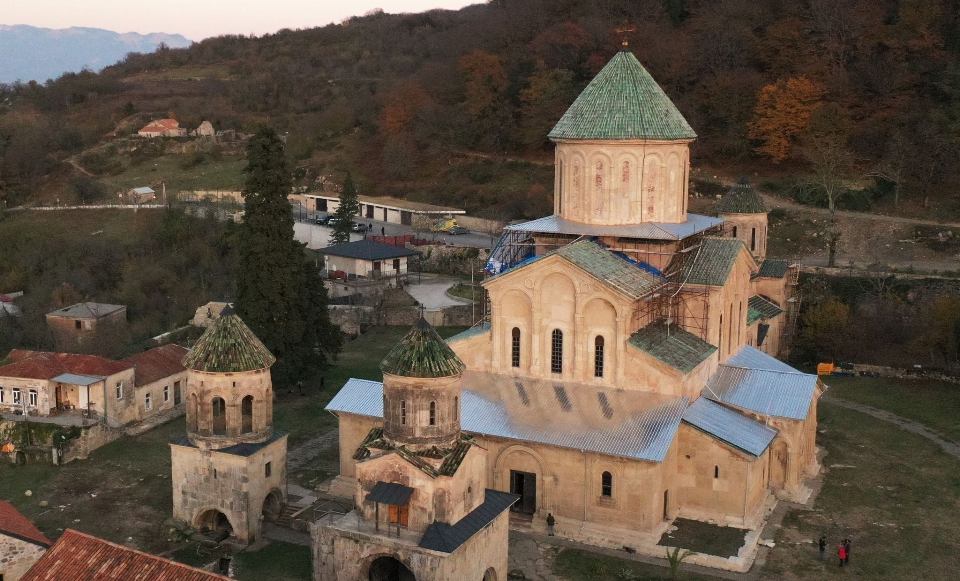 UNESCO experts to examine Gelati Monastery on June 23-30
The UNESCO group of foreign experts will examine the current situation at the Gelati monastery complex on the ground on June 23-30, the Ministry of Culture, Sports and Youth Affairs reported.
The architects and restoration specialists will study the faults made during the roofing works in 2008 and give their recommendations. They will also examine the damaged parts of the wall paintings and set a future action plan.
Tea Tsulukiani, Minister of Culture, Sports and Youth Affairs, inspected the preparation works, namely the installation of scaffoldings, on June 12 before the visit of UNESCO experts at the Gelati Monastery.