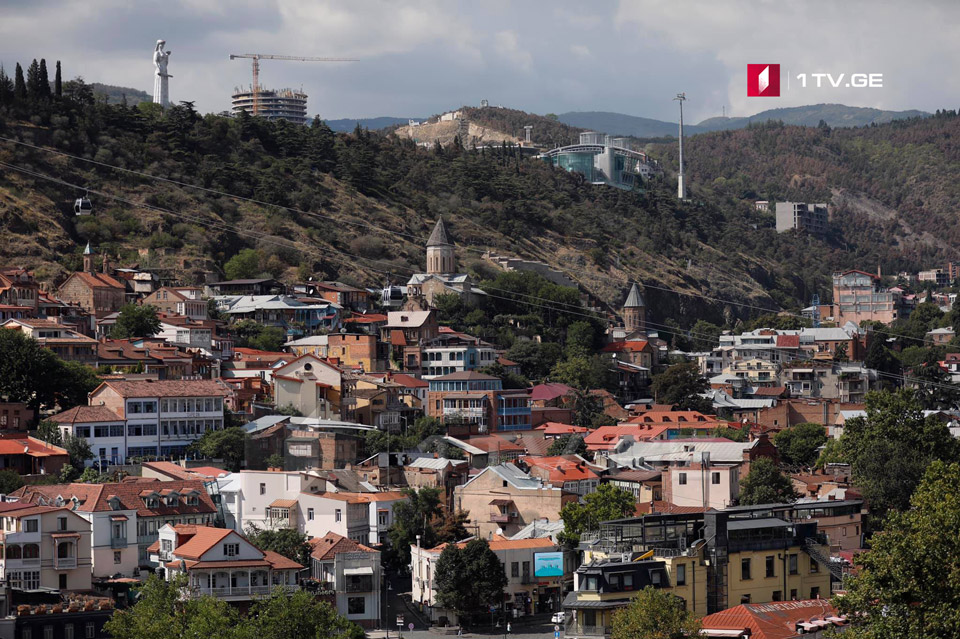 Tbilisi becomes World Book Capital 2021
Tbilisi has become the World Book Capital for year 2021 starting from today. The year of celebrations starts on 23 April, on World Book and Copyright Day.
The official ceremony, which included several events and performances, took place at Silk Factory Studio in Tbilisi this afternoon. Tbilisi Mayor Kakha Kaladze took over the status of the Book Capital from the Kuala Lumpur delegation as a part of the ceremony.
According to Mayor, Georgia's capital will be in focus during the year.
"Today is a historic day for Tbilisi. Our city becomes the capital of the modern world and the meeting place for those who are passionate about reading, writing, cognition, development and constant progress. Until next April 23, Tbilisi will be in focus. It is a huge responsibility as well as a unique way for the world to get acquainted with our literary treasures, modern writing, publishing processes and other related fields.
World Book Capital is a project of UNESCO. The organization selected our program due to several components in 2019. The year-round program is business-oriented, cognitive and, most importantly, future-oriented," Kakha Kaladze stated.
According to the Mayor, a number of events is scheduled in cooperation with international and local partner organizations for the coming year.
World Book Capital is a large-scale project established in 2001. UNESCO has been assigning this status to different cities since 2002. The first capital was Madrid, and last year the book capital became Kuala Lumpur, which, successfully implemented the project despite the global pandemic. The project aims to popularize reading and increase accessibility to books throughout society, to promote the development of the book industry and all related fields.
Tbilisi City Hall with the support of the Bank of Georgia implements UNESCO's project Tbilisi World Book Capital.