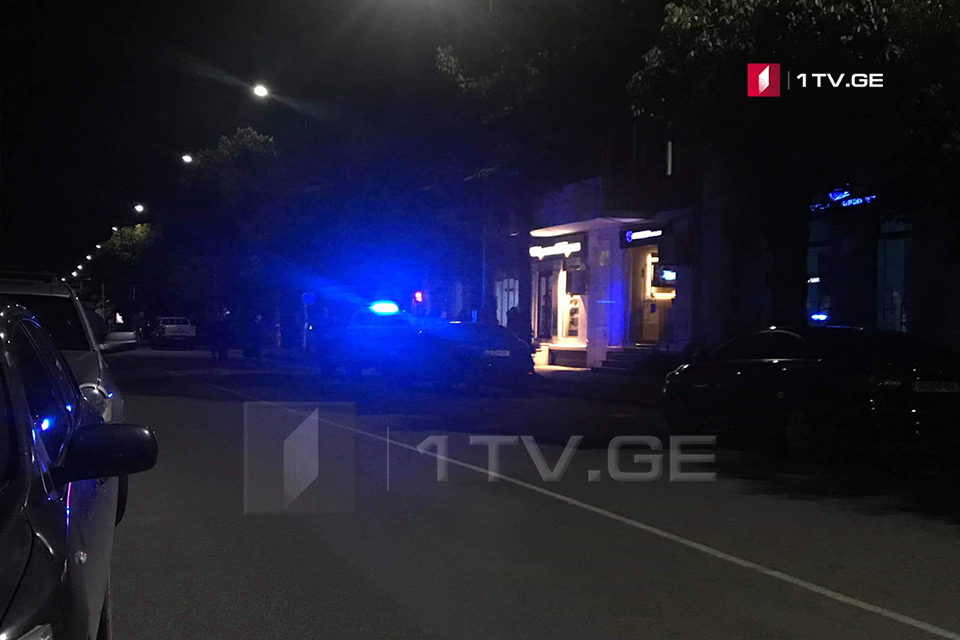 Two persons detained in special operation in Adjara region
Two persons were detained as a result of a special operation in Kobuleti resort of Adjara region of Georgia – the State Security Service reported.
The Security Service did not specify other details of the special operation. The reason of the detention remains unknown. Locals suggest that seizure of radioactive substance stands behind the special operation.
The State Security Service will presumably make a special statement to provide further details later today.