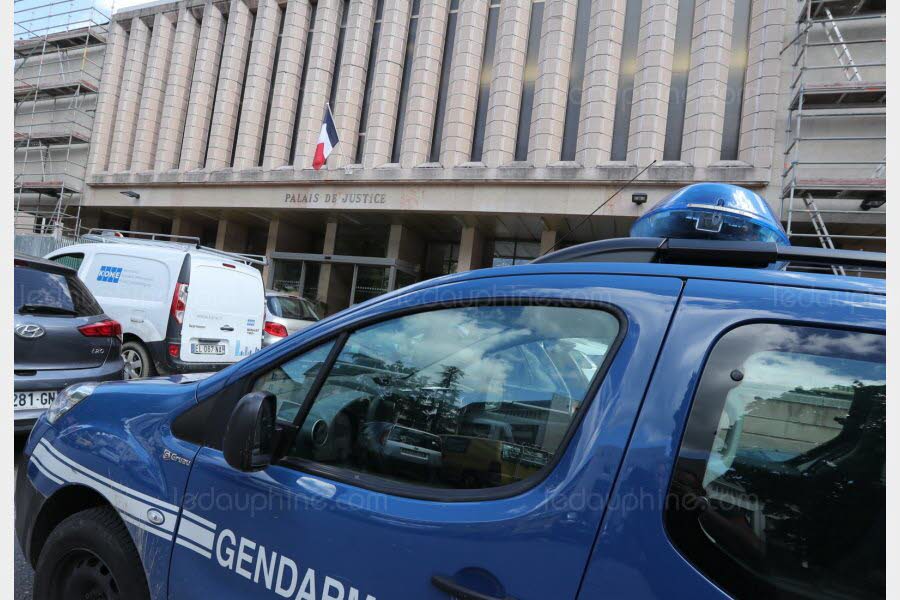 Two Georgian citizens arrested in France
Two Georgian citizens aged 36 and 38 were arrested in France on the fact of stealing expensive alcoholic beverages from a shop in the amount of 129 bottles.
The police searched apartments of the detainees and confiscated the stolen bottles. The French media reports that the Georgian citizens apologized in the court but the judge ruled imprisonment with 1-year-term to one of the Georgian citizens and 3-year-term in case of the other.