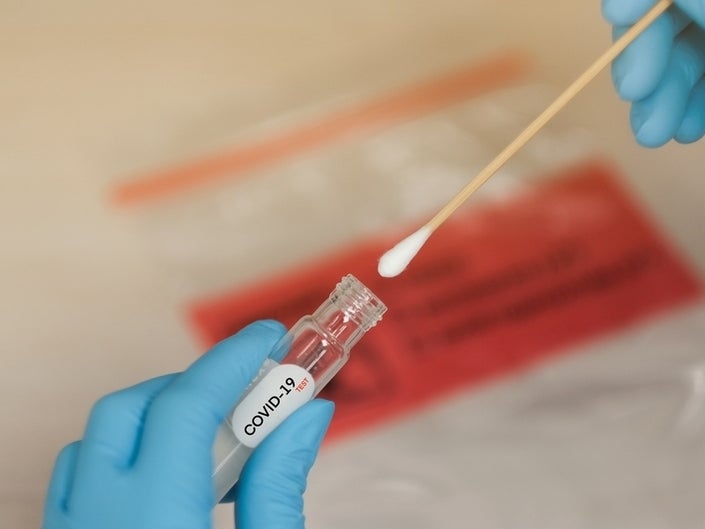 Two doctors test positive on COVID-19 in occupied Tskhinvali region
Four new cases of novel coronavirus have been revealed in occupied Tskhinvali region of Georgia in the last 24 hours among them are 2 doctors who tested positive on COVID-19.
Other two patients are persons, who have recently returned from the Russian Federation. According to RES News Agency, the number of infected persons reached 34.