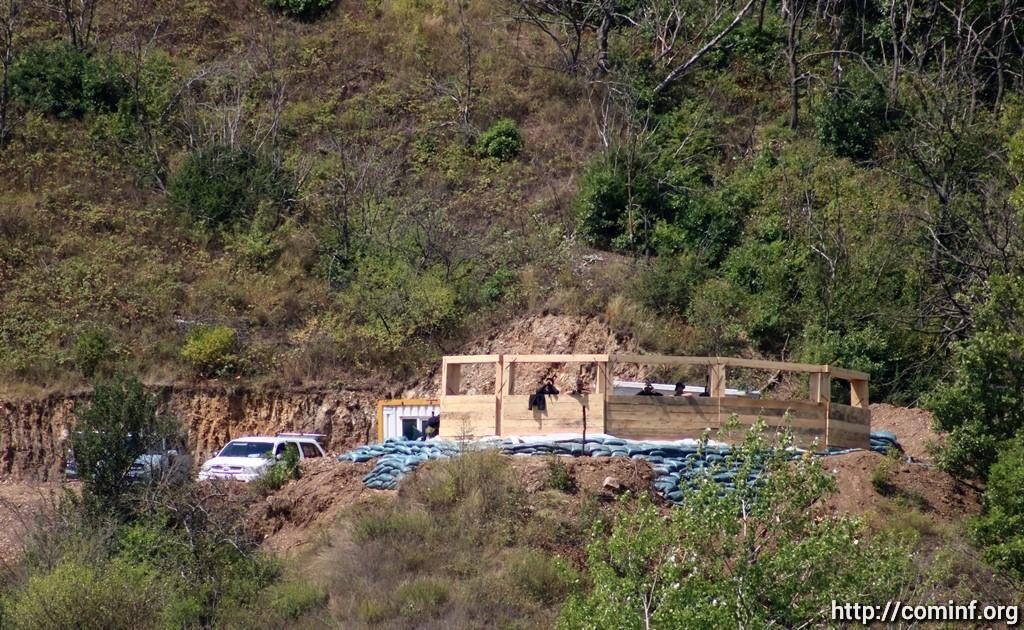 Tskhinvali occupation regime to raise issue of dismantling checkpoint at Geneva Discussions
Tskhinvali occupation regime plans to raise the issue of dismantling the police checkpoint at Tsnelisi village during the Geneva Discussions.
According to representatives of the occupation regime, "the discussion will be held in a very unstable time, when the Georgian side is escalating the situation on the border section near Tsnelisi village."
"We hope that a logical and diplomatic solution will be found out of the current situation," representatives of the occupation regime say.
The 49th round of the Geneva International Discussions is scheduled for October 8–9.