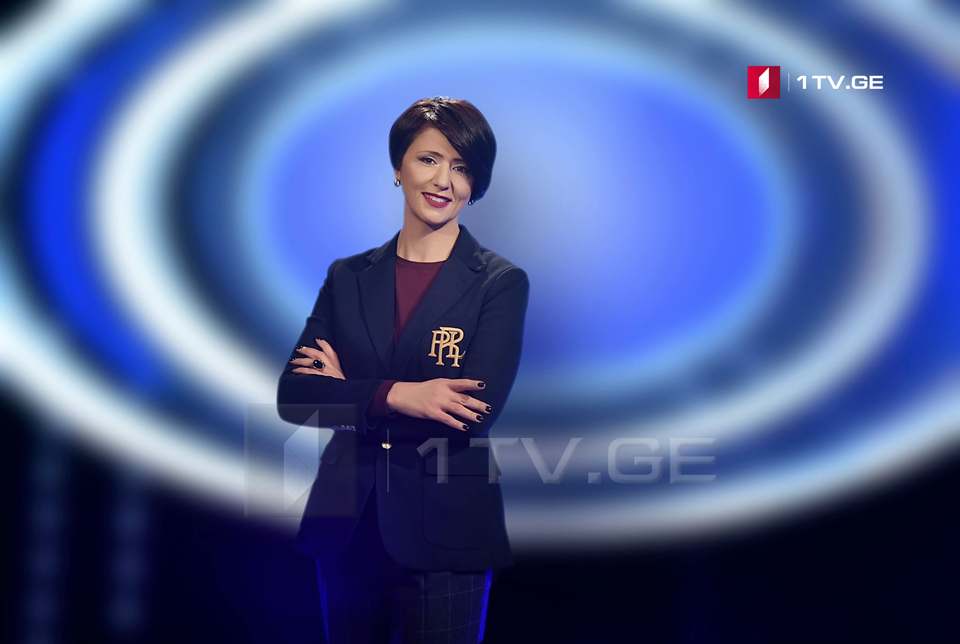 Tinatin Berdzenishvili appointed as the Head of EBU Gender Balance Initiative
Tinatin Berdzenishvili, the First Deputy Director-General of the First Channel of Georgia has been appointed as the Head of EBU Gender Balance Initiative.
Tony Hall, the President of the European Broadcasting Union (EBU), Director-General of the BBC sent a letter to  Tinatin Berdzenishvili, in which he wrote about the goals of the group and officially offered her the position of the head of the group.
"I wanted to take this opportunity to write to you concerning the work of the EBU Gender Balance Initiative. I am very pleased with the interest expressed by Members in associating themselves with this initiative following the letter I sent back at the end of February soliciting candidacies.  In response to this call for candidates, we have now constituted a steering group of eleven women from various EBU Members that clearly reflects the geographic and cultural diversity of our Union.
While some of the EBU Member organisations represented are very advanced in terms of ensuring and promoting gender balance within their own organisations, there are others representing Members that are somewhat less advanced and some representing Members that are essentially at the beginning of this journey.
Within this context, I would like to formally propose that you take on the role as chairwoman for this steering group. Through our previous discussions and contacts, I am sure that you could play a very valuable role in helping to guide the work of the steering group and highlight the dedication of Members from countries that are less advanced than others in achieving gender equality", – reads the latter of EBU President Tony Hall.