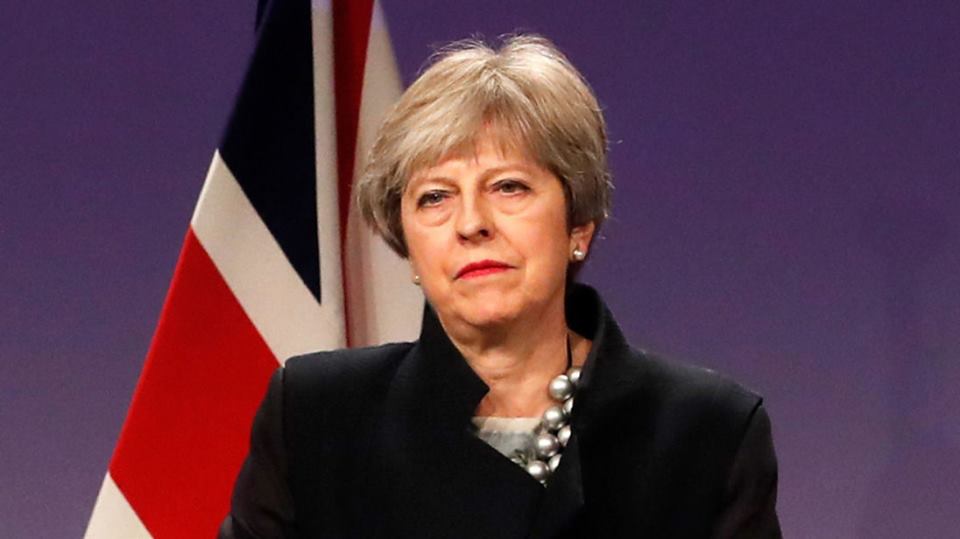 Theresa May welcomes the decision on expulsion of Russian diplomats from US, Canada and European countries
British Prime Minister Theresa May, welcoming the show of solidarity, said 18 countries had announced plans to expel Russian officials. Those included 14 European Union countries, as well as Ukraine, Canada and Albania. In total, Monday's announcements affected more than 100 Russian diplomats – the biggest Western expulsion of Russian diplomats since the height of the Cold War.
British Foreign Secretary Boris Johnson tweeted that Monday's "extraordinary international response by our allies stands in history as the largest collective expulsion of Russian intelligence officers ever and will help defend our shared security."
May said the coordinated measures "clearly demonstrate that we all stand shoulder to shoulder in sending the strongest signal to Russia that it cannot continue to flout international law".
Source: Reuters