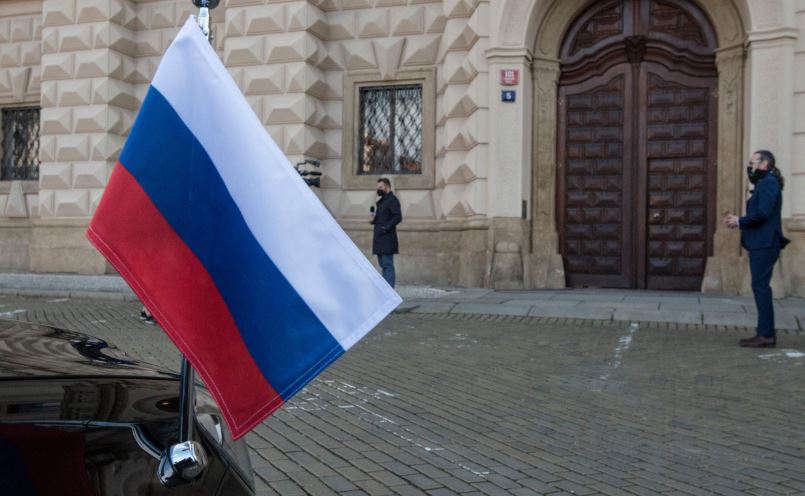 Baltic nations expel ten Russian diplomats 
Latvia, Estonia and Lithuania have expelled a total of 10 Russian diplomats, the Reuters has said.
Lithuania expelled four diplomats while Latvia and Estonia each expelled three each.
In coordination with ?? and ??, Lithuania expelled 4 Russian embassy's employees for activities incompatible with their diplomatic status. #StandWithUkraine

— Gabrielius Landsbergis (@GLandsbergis) March 18, 2022
The diplomats were expelled in a coordinated move "in connection with activities that are contrary to their diplomatic status and taking into account ongoing Russian aggression in Ukraine", Latvian Foreign Minister Edgars Rinkevics tweeted.
#Latvia expells three Russian Embassy employees in connection with activities that are contrary to their diplomatic status and taking into account ongoing Russian aggression in #Ukraine. The decision has been coordinated with #Lithuania and #Estonia

— Edgars Rinkēvičs (@edgarsrinkevics) March 18, 2022