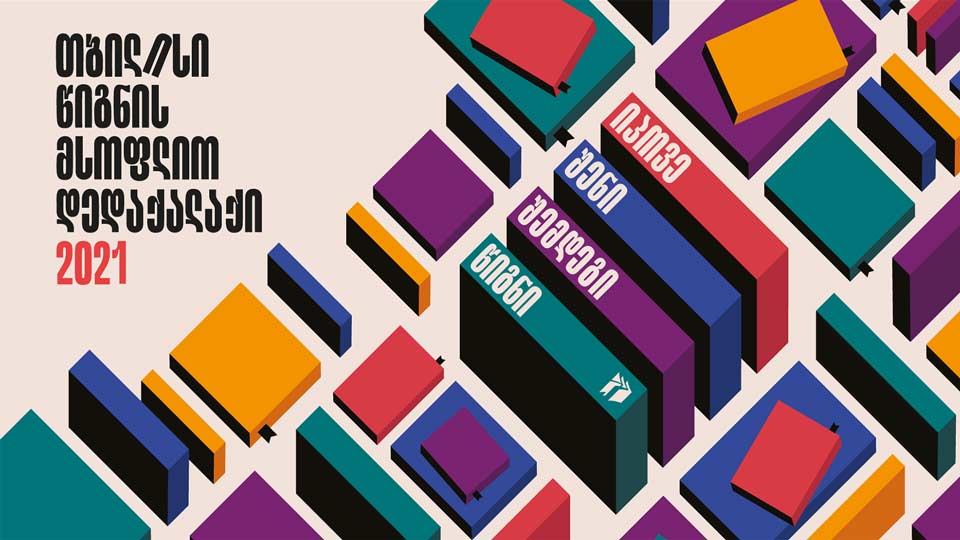 Tbilisi to be World Book Capital of 2021
Effective April 23, Tbilisi will become the World Book Capital of 2021 for a year.
Kuala Lumpur that gained the status in 2020 will hand the position over to Tbilisi on the World Book and Copyright Day on Friday.
The official ceremony which includes several events and performances will open at 16:30, at Silk Factory Studio.
The project aims to boost a culture of reading and diffuse its values in all ages and population groups in and out of the national borders.
UNESCO has been assigning this status to different cities since 2002.