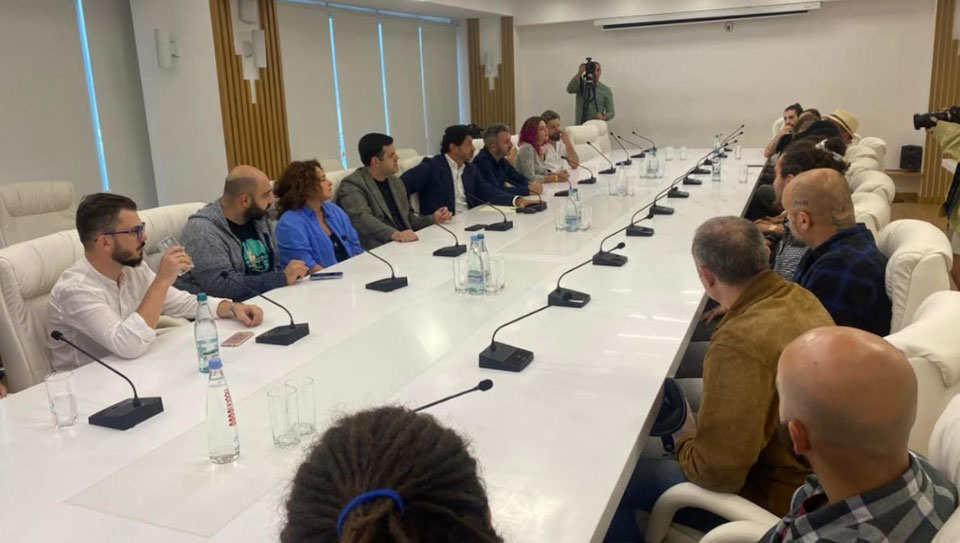 Tbilisi Mayor meets Street Art Festival organizers
Tbilisi Mayor Kakha Kaladze and Deputy Mayor Andria Basilaia met with organizers and artists of the Street Art Festival.
Kakha Kaladze highlighted several activities planned by the City Hall to foster this trend. He described street art as "impressive," adding that it made "some unsightly buildings aesthetically more attractive."
Tbilisi's Mayor promised to support further initiatives and strengthen collaboration in the future.
It is worth noting that the City Hall intends to spend GEL 500,000 on street painting. Around 100 walls in Tbilisi have already been adorned by both Georgian and foreign artists as part of the program.