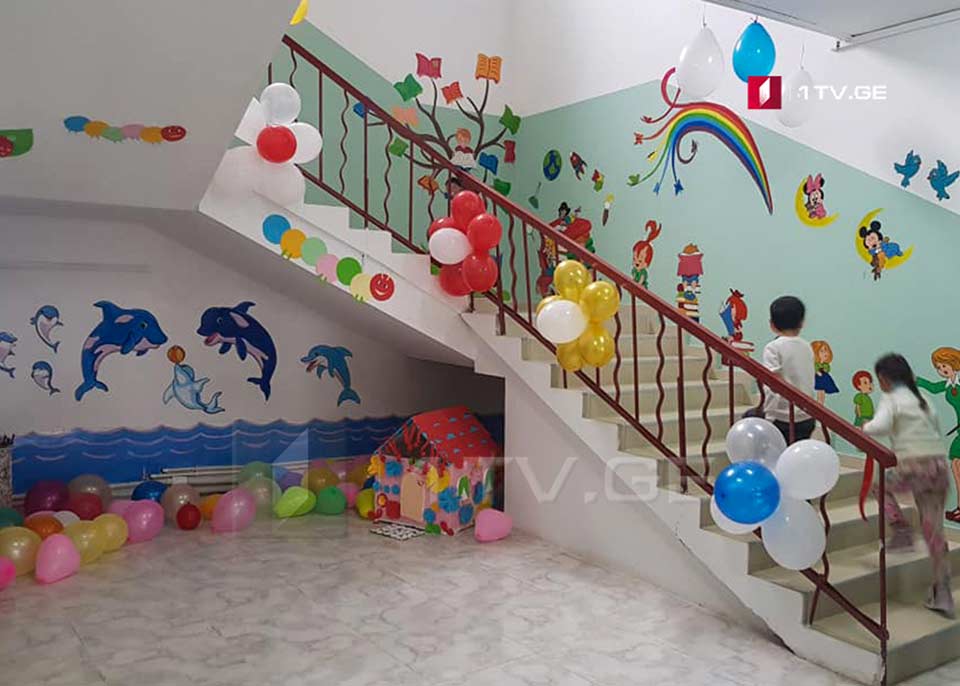 Tbilisi kindergartens registration procedures change
Registration of children at Tbilisi kindergartens will be carried out in three stages, with the socially vulnerable group being the top priority, Tbilisi Mayor Kakha Kaladze announced at the municipal government meeting.
A separate group for registration will be established for children of the municipal kindergarten employees, while the general registration will proceed as the third stage.
If changes are approved by the Tbilisi City Assembly (Sakrebulo), the new rules for the registration procedure will apply from July.
Also, according to Kakha Kaladze, Tbilisi will have three new kindergartens of modern standards in September. Ten kindergartens are under reconstruction.