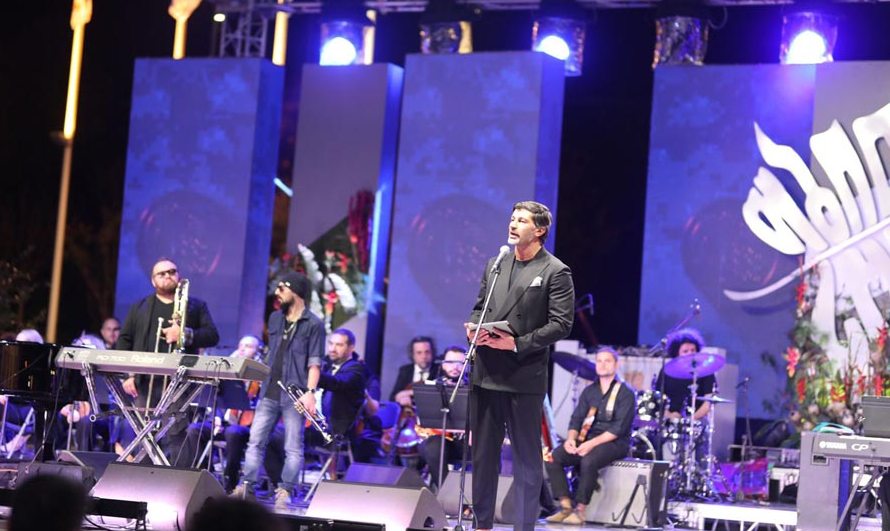 20 people awarded honorary citizenship of Tbilisi
20 people have been awarded honorary citizenship of Tbilisi at State Ceremonies Palace on Sunday as Georgian capital celebrated annual city festival Tbilisoba 2022.
Tbilisi Mayor Kakha Kaladze awarded the honorary citizens and addressed the audience.
Twenty persons gained this status this year: Shalva Amonashvili (scientist, teacher, psychologist); Tengiz Archvadze (actor); Tariel Chanturia (translator, poet); Jemal Ghaganidze (actor); Merab Kokochashvili (film director, teacher); Mindia Ugrekhelidze (lawyer); Vakhtang Javakhadze (poet, writer, translator); Jemal Sefiashvili (composer); Badri Vadachkoria (journalist, photographer); Guram Bekaia (physiologist, scientist); Ilia Kherodinashvili (engineer, scientist); Laura Iashvili (musician, pianist); Revaz Asatiani (engineer-builder); Vakhtang Davitaia (architect, teacher); Maia Gotua (immunologist); Van Bayburts (politician, journalist); Hasan Hasanov (Azerbaijani diplomat); Elizabeth Sombart (French pianist); Eldar Shengelaia (director) and Demna Gvasalia (designer).