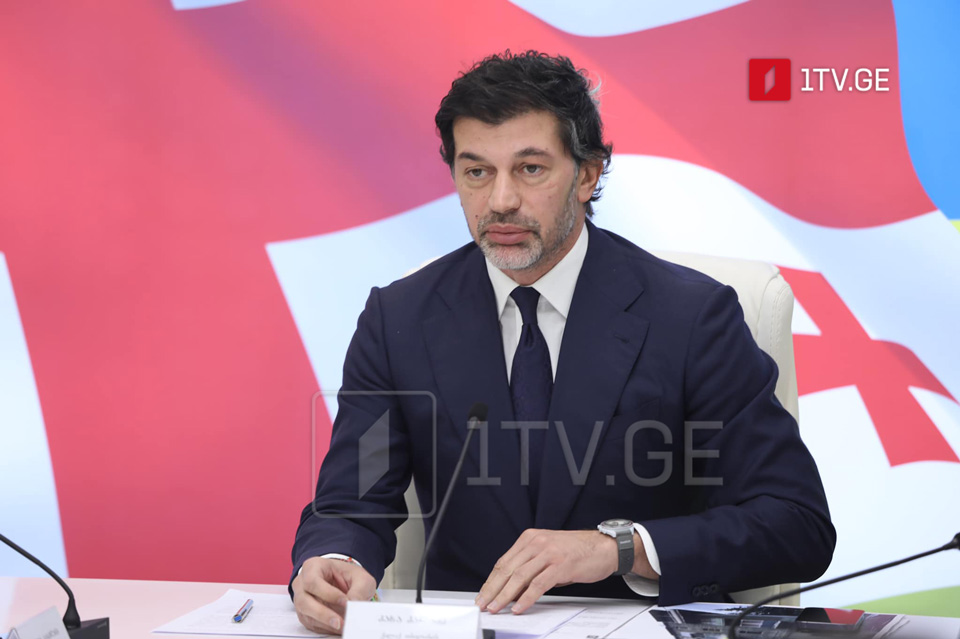 Mayor: Residential housing co-op responsible for elevator safety, while appropriate offices provide financial support
Tbilisi Mayor Kakha Kaladze on Wednesday echoed the elevator accident in Vazisubani residential building, killing the couple.
Expressing his condolences to family members, relatives, and friends of the late couple, the Mayor noted that a group of people "deliberately tried to spread lies," blaming the City Hall and its services.
Kaladze explained that residential housing co-op is accountable for elevator safety by conducting periodic inspections, while the appropriate offices provide financial support if co-op applies.
"Friends, the communal hallway and elevators are your property and you must ensure that it is fixed, rehabilitated, renovated. However, we understand the current socio-economic situation in the country, so we have many good programs to assist the capital residents," he stated.