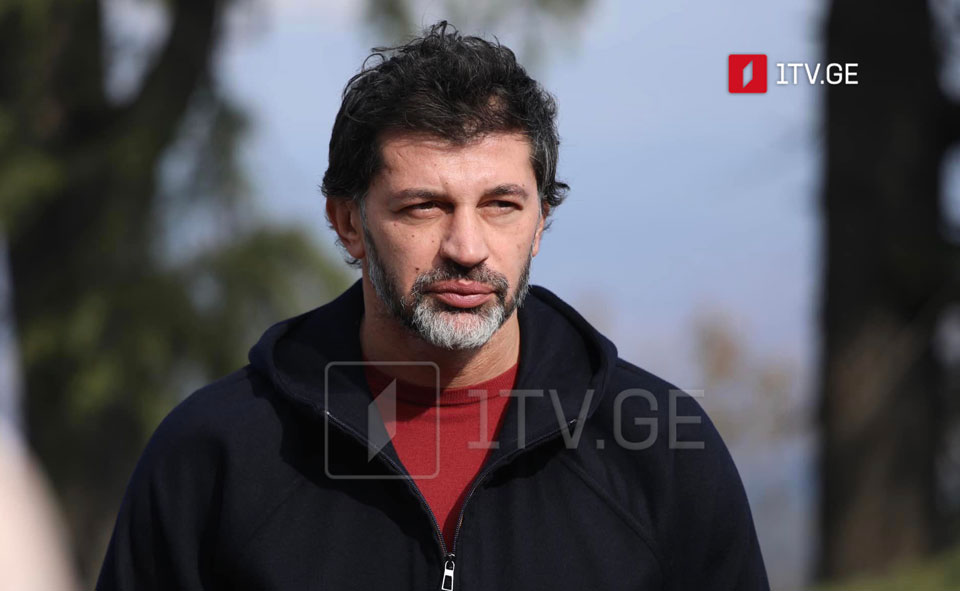 Tbilisi Mayor: Certain decisions about firecrackers to be taken in 2023
Tbilisi Mayor Kakha Kaladze stated on Monday that "certain decisions" about firecrackers and fireworks would be taken in 2023.
According to Kaladze, "many occurrences of harm have been recorded, and safety, adequate measures are required."
"I agree that it should be prohibited in the future since it causes far too many injuries, particularly among children. We will undoubtedly make certain judgements beginning next year," Kaladze stressed.