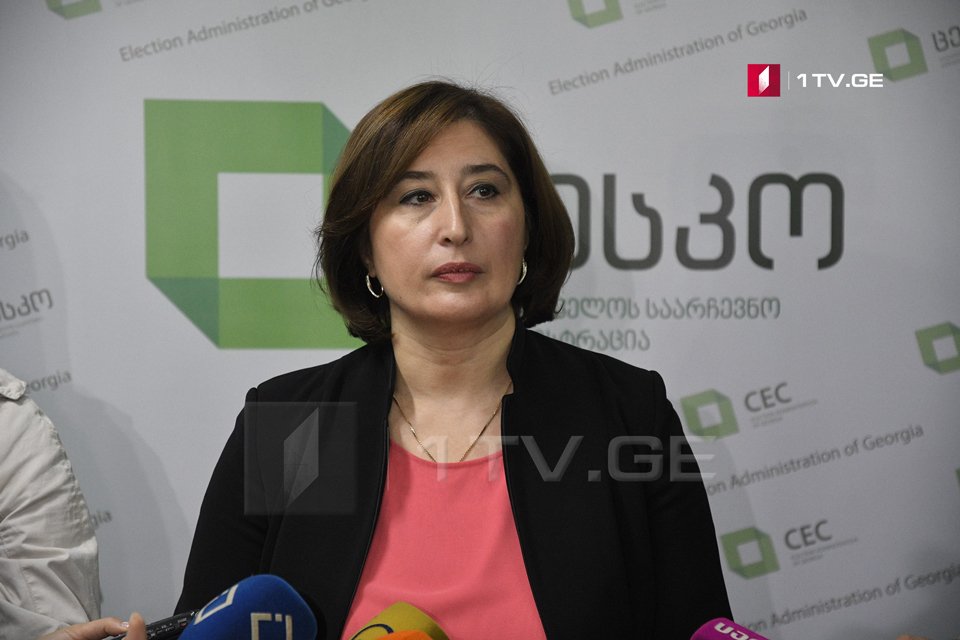 Tamar Zhvania elected as chairperson of CEC
Tamar Zhvania has been elected as chairperson of Central Election Commission (CEC) with eight votes for the second term. Nine members of the Central Election Commission participated in the secret ballot.
Tamar Zhvania also refused to use her right to vote.
As for other candidates, Vladimer Bozhadze was supported by one member of the Commission, while Mariam Shelegia did not receive any vote.
Members of European Georgia and National Movement did not participate in the ballot.
Tamar Zhvania heads the Central Election Commission since 2013.