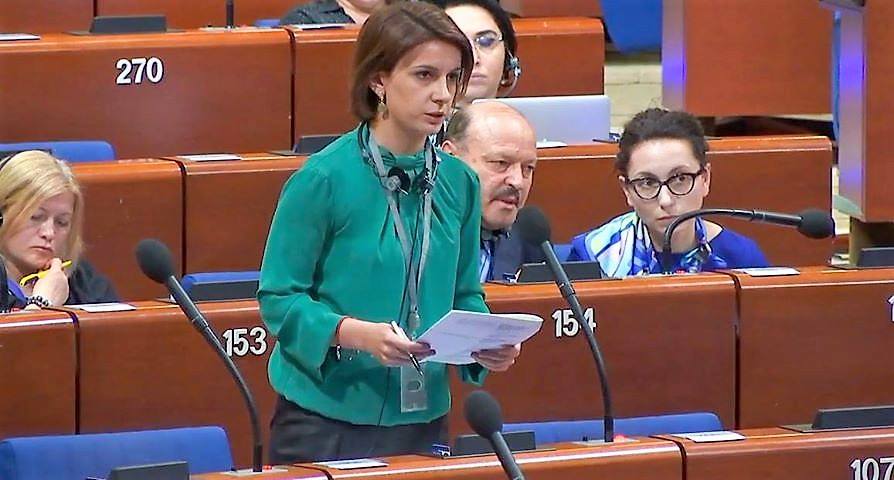 Tamar Chugoshvili - There are many obligations fulfillment of which by Russia is vital for our country
The parliamentary delegation of Georgia headed by First Deputy Chairwoman of the Parliament Tamar Chugoshvili is participating in the autumn session of the Parliamentary Assembly of the Council of Europe (PACE).
As reported by the Parliament of Georgia, one of the main topics of the session is strengthening of the decision-making process of the Parliamentary Assembly concerning credentials and voting.
"Yesterday was a difficult day in the committees. Preparations were underway in the political groups for today's discussion, which will be held at the plenary session about the maintenance of sanctions against Russia," said Tamar Chugoshvili, head of the Parliamentary Delegation of Georgia to Strasbourg.
According to her, Russia is trying to get rid of sanctions without implementing any obligations.
"There are so many obligations, the fulfillment of which by Russia is vital for our country. These issues relate to Georgia's territorial integrity, IDPs and the interests of our country. Today we will see if Russia has supporters on one hand and how the values of the Council of Europe are supported on the other hand," Chugoshvili claimed.