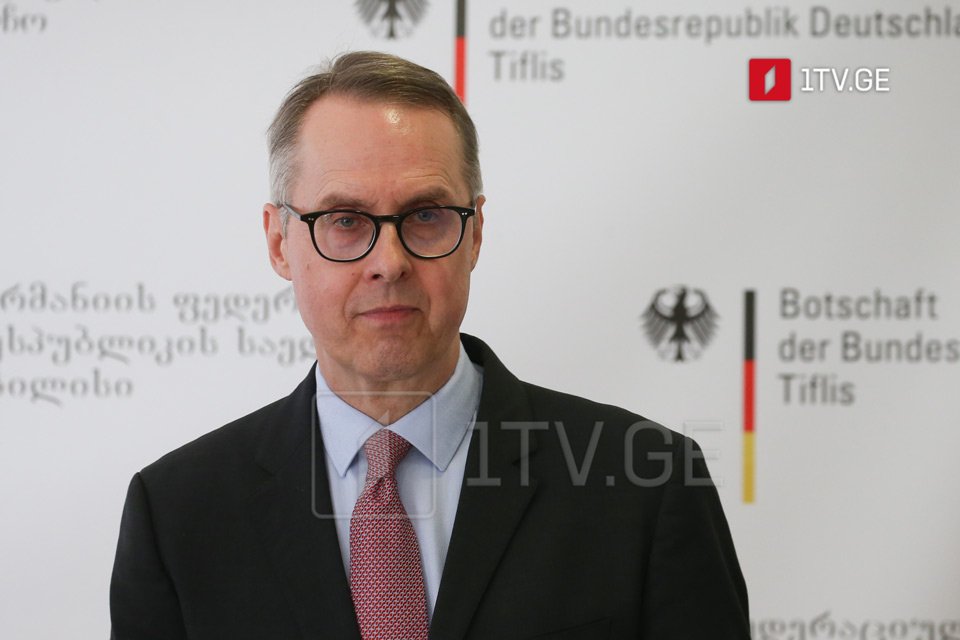 Vilnius Summit gave very strong statement in support of Georgia, German Ambassador says
German Ambassador to Georgia, Peter Fischer, said that the strong and supportive messages conveyed to Georgia during the NATO summit in Vilnius.
Fischer stated, "Georgia can count on NATO, moving further in a process that will lead to membership at a given time".
The NATO summit, held on July 11-12 in Vilnius, resulted in a communique stating: "We reiterate the decision made at the 2008 Bucharest Summit that Georgia will become a member of the Alliance with the Membership Action Plan (MAP) as an integral part of the process; we reaffirm all elements of that decision, as well as subsequent decisions".