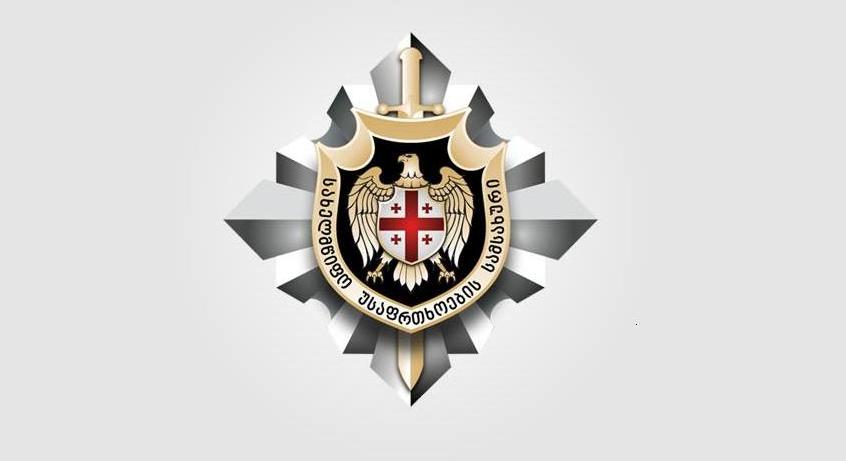 State Security Service detains one more person on charge of assisting terrorist activities
Officers of Counter-Terrorism Department of State Security Service detained one more person Zurab Idoidze in Omalo, Akmeta region on charge of assistance to terrorist activities.
Investigation determined that Idoidze together with Zurab Gornakashvili arrived in Hopa town of Turkey to provide help to Akhmed Chataev and his crime group members and transport them to Georgia-Turkey state border. Investigation is ongoing. The crime envisages from 17 to 20 years in prison of life-sentence.