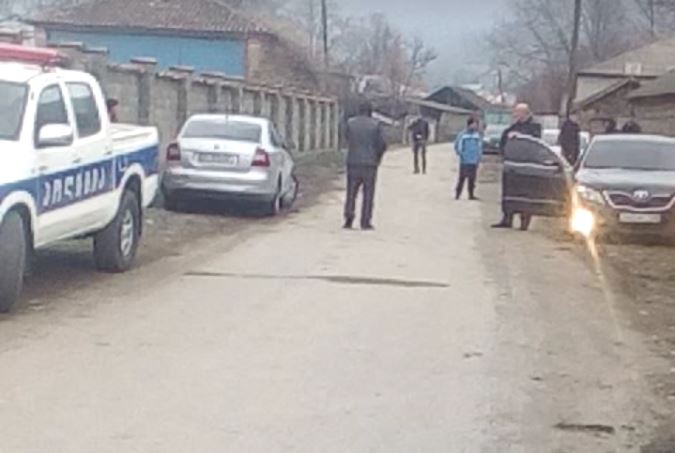 One more person detained on charge of providing support to terrorist activities
The second special operation was carried out during the last 2 weeks in Pankisi Gorge today. Officers of Counter-Terrorism Department of State Security Service detained one more person Zurab Idoidze in Omalo, Akmeta region on charge of assistance to terrorist activities.
Investigation determined that Idoidze together with Zurab Gornakashvili, detained on December 26, arrived in Hopa town of Turkey to provide help to Akhmed Chataev and his crime group members. The two men transported them to the so-called green zone of Georgia-Turkey state border.
Investigation is ongoing. The crime envisages from 17 to 20 years in prison of life-sentence. "Investigation is in progress under Article 331 of the Criminal Code of Georgia, which pertains to financing terrorism, providing other material support or resources for terrorist activities, which caused severe consequences. The crime is punished by jail term of 17 to 20 years or life imprisonment," reads the statement released by State Security Service.
Some locals of Pankisi Gorge do not agree with charges presented against the youngsters. The police were mobilized in the village of Omalo, Pankisi Gorge earlier this afternoon. The law enforcers conducted a search in Idoidze's family. The road was blocked at the entrance of the village.