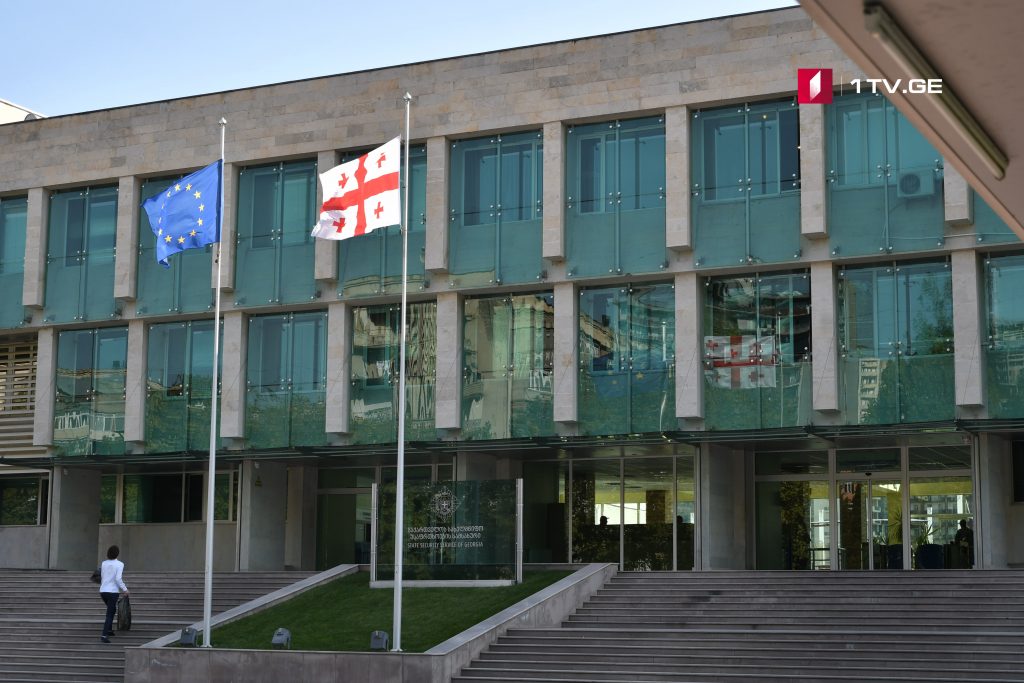 Zurab Idoidze, arrested yesterday in Pankisi Gorge uses right to keep silence
Zurab Idoidze, the person arrested during yesterday's special operation in Pankisi Gorge uses the right to keep silence. As Idoidze's lawyer Davit Modebadze told reporters, he met with him but cannot publicize the content of his conversation.

According to the lawyer, he has not been informed when the detainee officially faces charges but remarks it should happen within 48 hours since detention. 'Zurab Idoidze does not plead guilty. He also wants to make a statement. We are waiting him to officially face charges,' lawyer Davit Modebadze has remarked. 

Idoidze was arrested in Akhmeta yesterday. Search procedures were conducted in his house at the village of Omalo.