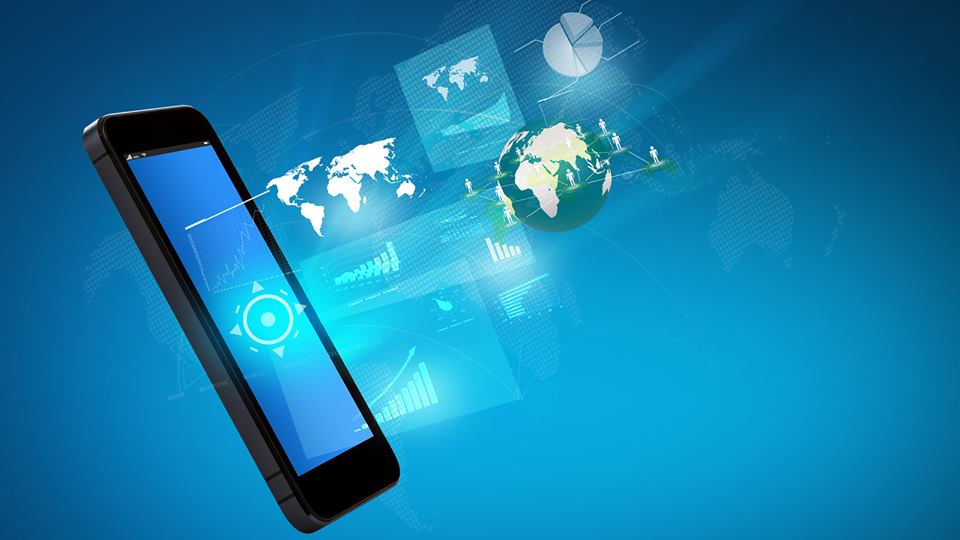 State Institutions to be receiving communications service with old conditions till June 30
The state Institutions will be receiving communications service as per the old conditions till June 30 – The notification was published on the webpage of State Purchasing Agency.
"The recommendation is to keep purchasing the service from CON170000115 – suppliers which won in the consolidated tender (Magticom, Geocell, Vion)," reads the post.
The tender on services for 2019-2020 was announced in March and only Beeline Communications Company participated in it. The tender commission made the decision to stop the tender.
Meetings with communications operator companies were scheduled and possible changes in tender conditions were announced. The tender has to do with providing service to 260 thousand subscribers employed in different state institutions.