Sitting of Political Council of Georgian Dream being held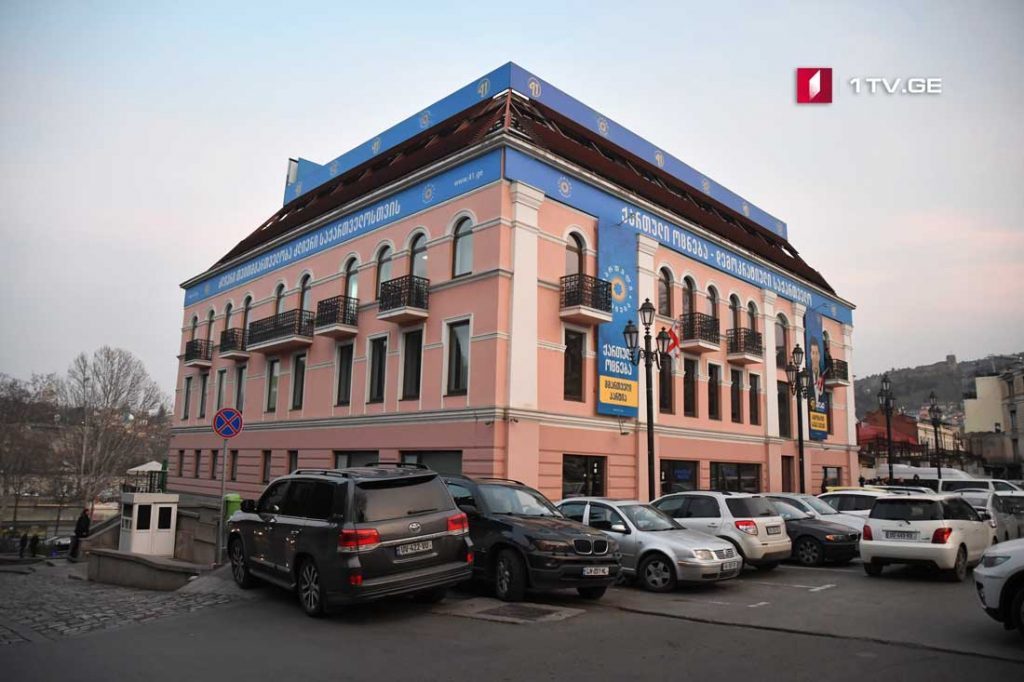 The sitting of Political Council of Georgian Dream is being held at the central office of the ruling party for the time being.
Ruling team should decide in what form party will be involved in the forthcoming presidential election.
Based on information available at this stage, the issue about supporting independent candidate Salome Zurabishvili is being discussed. However, members of the party did not specify any names before the sitting.
According to Gia Volsky, the member of the Georgian Dream, the discussions over the issue will continue within the parliamentary majority session tomorrow.
The deadline set for initiative groups and political parties willing to present their presidential candidates for 2018 presidential polls at Central Election Commission (CEC) expired yesterday.
Applications of 46 presidential candidates willing to run in the 2018 presidential elections have been submitted to CEC.
Twenty-six initiative groups and 20 parties presented their candidates.
Presentation of candidates must be confirmed with no less than 25 925 (0,75% of voters) signatures. The candidates will also have to collect signatures of supporters with that purpose.
The deadline for presentation of supporters' signatures is September 18. Registration of presidential candidates will end on September 28.
The 2018 presidential elections will be held on October 28 in Georgia.