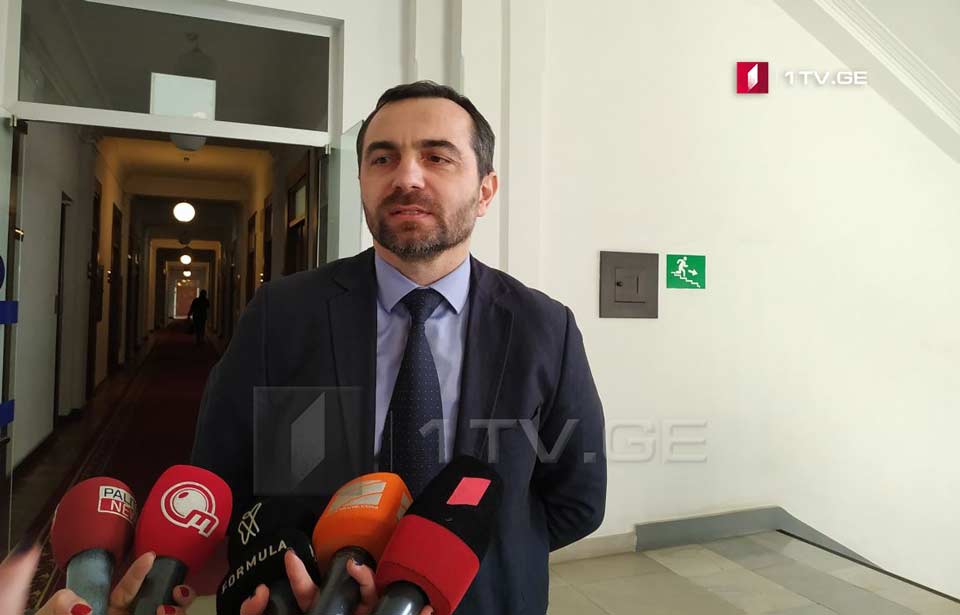 Silviu Domente: WHO recommends to continue immunization with AstraZeneca vaccine
The World Health Organization recommends to continue immunization of the population with AstraZeneca Covid-19 vaccine, said Silviu Domente, Head of the World Health Organization (WHO) Country Office in Georgia, in an exclusive interview with Georgian Radio.
Silviu Domente echoed the recent concerns over AstraZeneca Covid-19 vaccines after several  European Union member states temporarily halted the use of AstraZeneca vaccine. Health authorities in Denmark, Norway and Iceland suspended the use of AstraZeneca's COVID-19 vaccine following reports of blood clots among some people who had received the inoculation.
"We are following up the situation. First of all, I want to mention that it is about one particular batch of the vaccine. Some of the European countries got this specific batch of the vaccines and it was the precaution measure of some of the European countries to suspend its use. It is under investigation by the European Medicines Agency and the Risk Assessment Committee.
For the time being, the conclusion of the Committee is that thromboembolic events among the vaccinated persons were the same as in general population. The threat did not increase so the recommendation of the Committee and the European Medicines Agency is to continue vaccination while at the same time to continue the investigation," Silviu Domente said.
Head of the World Health Organization (WHO) Country Office assured that Georgia would not receive the specific batch of the vaccines that was delivered to some of the European Union member states.