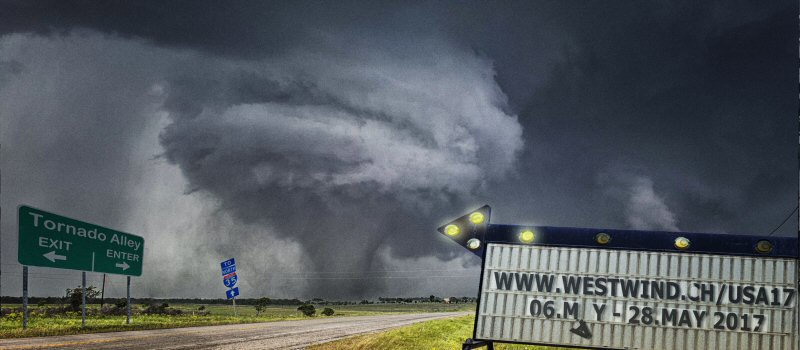 Severe storms killed 11 in the southern US
11 people have died as a consequence of severe storms across parts of the southern US.
As US media says, deaths were reported in the states of Alabama, Louisiana and Texas.
Storms that brought high winds and heavy rain, cut power, destroyed homes and flooded roads.
Hundreds of flights were cancelled on Saturday.