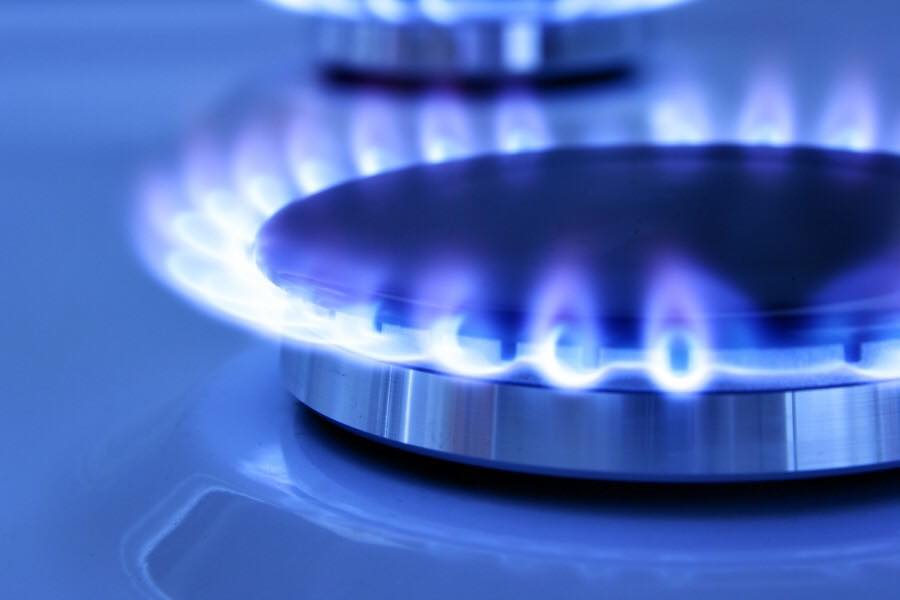 Several villages of Dusheti Municipality to be suspended gas supply
Dusheti town, Zhinvali settlement and several villages of Dusheti Municipality will be suspended the natural gas supply due to rehabilitation works of Vladikavkaz-Tbilisi DN 700 pipeline.
The gas supply will be cut off to Kubriaankari, Bulachauri, Abanoskhevi, Choporti, Akhatani, Lashatris Jvari, Tsitelsopeli, Aragvispiri, Bichnigaurebi, Aranisi, Mezvriaantkari, Bazaleti, Chanadirebi, Tsikhisdziri and adjacent villages.
The rehabilitation works will begin from 5 AM on August 21 and will continue till 6 PM of August 22.