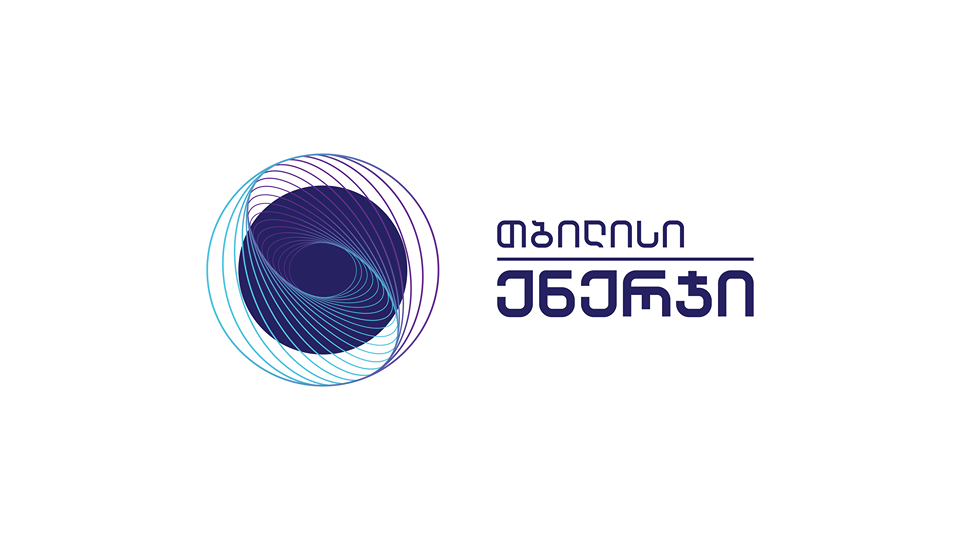 "Tbilisi Energy" releases information about accumulation of gas at "City Mall"
"City Mall" survived explosion – reads the information released by "Tbilisi Energy" Gas Distribution Company.
"Tbilisi Energy" hotline received the notification that there was a strong smell of gas in the shopping center located at #1 Kavtaradze Street. The brigade of the company was dispatched to the site that detected high concentration of gas.
Crews of rescuers, fire-fighters and First Medical Aid were also called at site. The shopping center was cut off gas supply for security reasons.
During examination, it was found out that a gas stove was left lit in a kitchen of one of the food objects. Investigative activities continue at "City Mall."