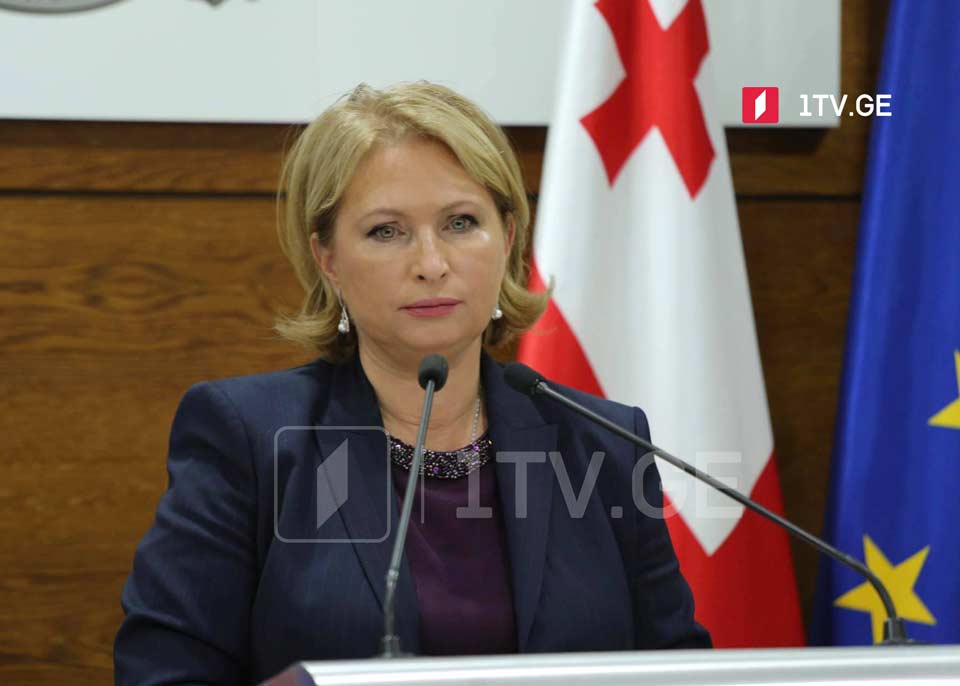 Commercial gas tariff not to change
We have communicated with Tbilisi Energy many times, and, as far as we know, the commercial gas tariff will not be revised or changed at this stage. Although it is not a regulated tariff, Natia Turnava, the acting Georgian Economy Minister, said.
Turnava said that costs might have increased for the business.
"But the solvency of population and businesses is under question. It is not an easy year. The business should consider its internal resources and try to find ways to take into account customer interests. This happened for now," said Turnava.