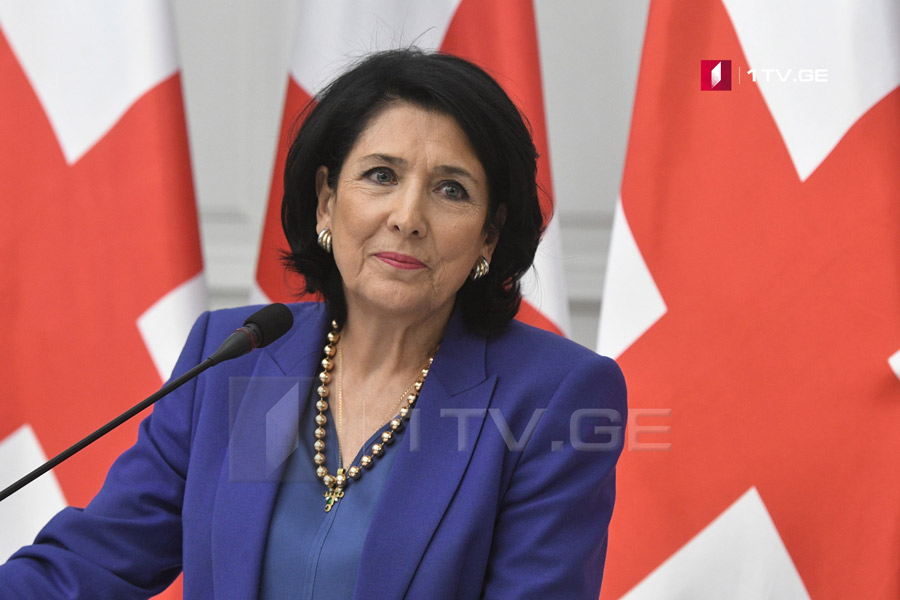 Salome Zurabishvili will visit Latvia and Estonia
President of Georgia Salome Zurabishvili will pay the official visits to Latvia and Estonia.
President's Press Spokesperson Khatia Moisprarishvili said at the briefing today that the official visit of the President of Georgia to Latvia will be held on May 14-16 and to the Republic of Estonia on 17-19 May.
"Within the frames of both visits, high-level meetings will be held, including with Presidents of Latvia and Estonia. The meetings will be held within face to face and extended formats", – said Khatia Moisrafishvili.