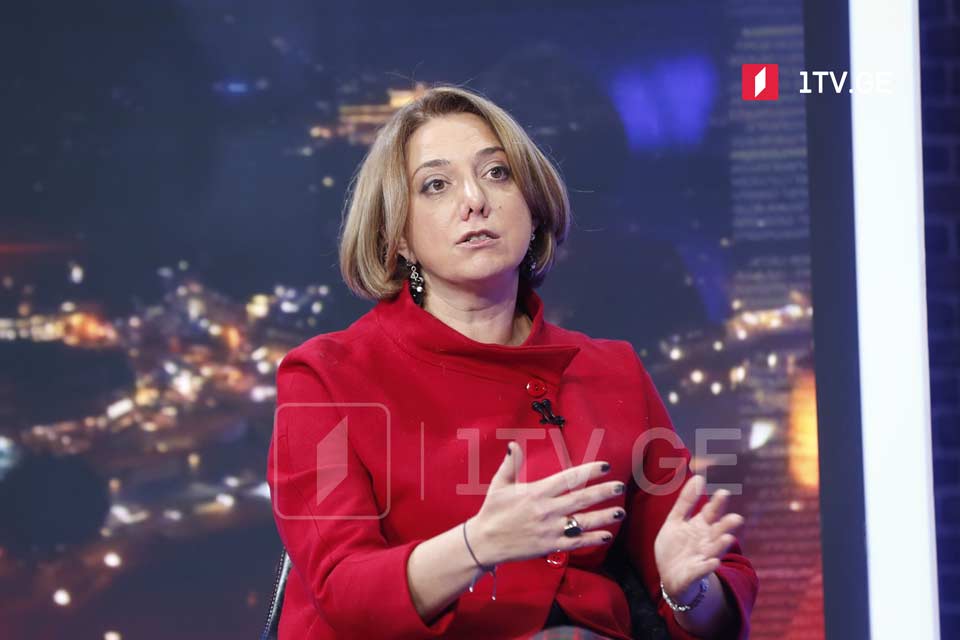 Salome Samadashvili to stand surety for Nika Melia
The United National Movement (UNM) opposition party member, Salome Samadashvili, joins Lelo for Georgia's initiative to stand surety for Nika Melia.
Samadashvili hopes the Georgian government would accord with this proposal.
In a bid to release UNM Chair Nika Melia, Lelo for Georgia party leaders applied to European Parliament members earlier today to become surety for Melia.
Melia was arrested on February 23, 2021. He has been accused of organizing mass violence during anti-government protests in 2019. UNM leader denies the charges.