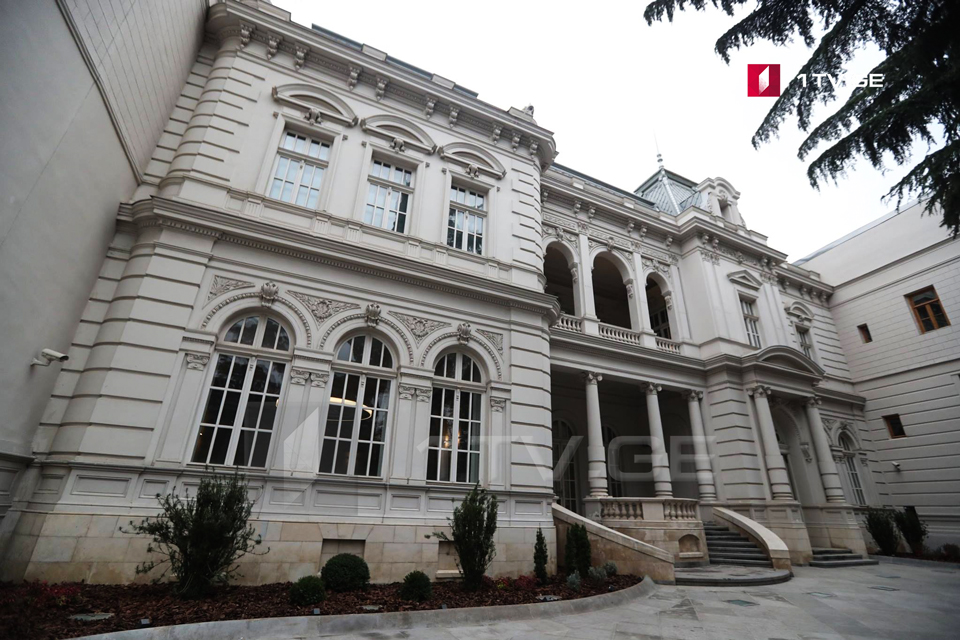 Opposition meets Georgian President
The opposition party members held a meeting with Georgian President Salome Zourabichvili on Monday at the Orbelian Palace.
The President individually hosted For Georgia party members, Natia Mezvrishvili, and Ana Buchukuri, as well as Lelo's Salome Samadashvili and Euro-optimists member Khatia Dekanoidze.
According to the opposition MPs, the meeting which was initiated by Zourabichvili covered the European Commission's 12 recommendations and Georgia's EU integration process.
Ana Buchukuri: "We were discussing how, given everything the government is doing, we can aid and support our nation's EU integration process. Impeachment was not discussed."
Khatia Dekanoidze: "We spoke about Georgia's potential for attaining EU candidate status. We are at a crucial point in the process. I directly expressed to her my steadfast stance that I would oppose impeachment."
Salome Samadashvili: "The impeachment procedure that the governing team has started is undoubtedly a part of the sabotage and one of its key elements. The president wants to find a means to ensure that, despite the efforts of the current administration to do everything possible to prevent receiving the status, we are able to persuade the European Union that the Russian dream will not be realised."