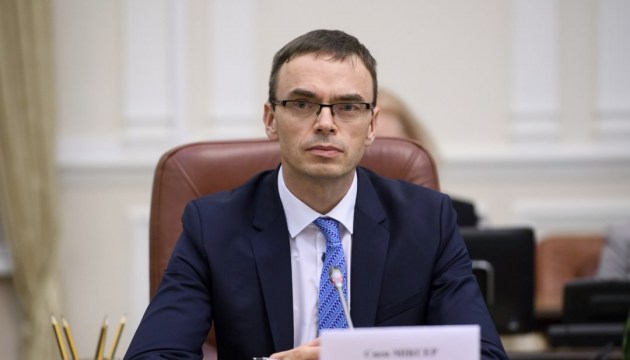 Protecting minorities to be govt's non-negotiable duty from EU perspective, MEP Mikser says 
European Parliament member Sven Mikser echoed the July 5 violence in Georgia, saying that Georgian authorities must decry the violence.
MEP Mikser said he is "glad that the Speaker of the Georgian Parliament condemned the violence but I think that he came short of actually condemning the violence against the LGBTQI people."
"This is something, those in power in Georgia absolutely have to do because it is clearly not sufficient to condemn violence against journalists, to condemn violence in general. I think it is absolute and from the EU perspective, a non-negotiable duty of the government to protect minorities. I expect those in power in Georgia, obviously, it is important to condemn violence against journalists and it is definitely not sufficient if they cannot go in a full way and say that violence and harassment, discrimination against the LGBTQI people is totally unexpectable and those communities and each member of the community enjoy the full protection of the government," Sven Mikser stated.
The far-right mob attacked fifty-three journalists and ransacked the Tbilisi Pride and Shame Movement offices.
TV Pirveli cameraman Aleksandre (Lekso) Lashkarava died on Monday, six days after being severely beaten by a homophobic crowd on July 5.