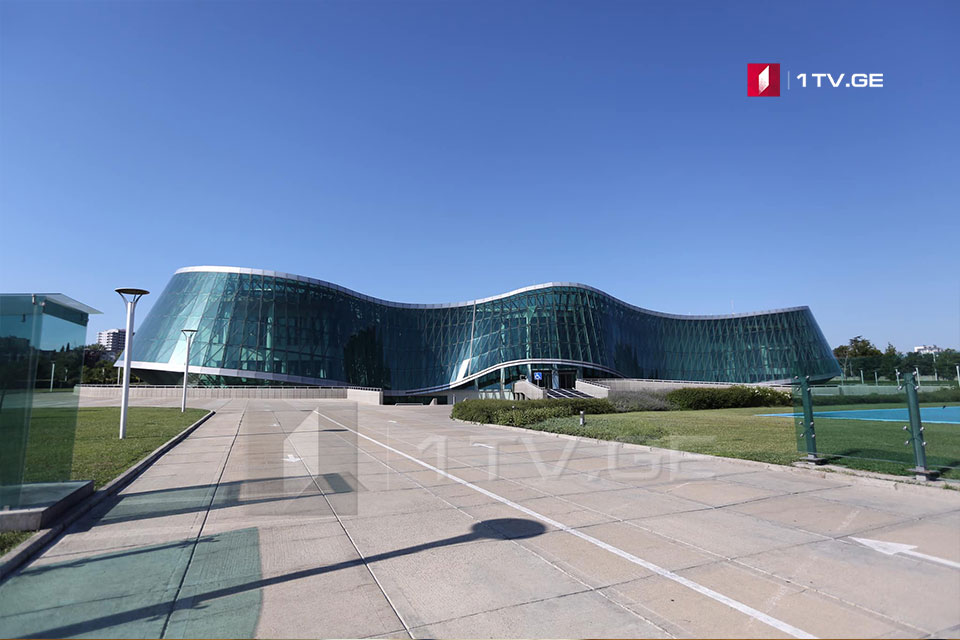 Police arrest one more person for attacking GPB cameraman
Interior Ministry apprehended one more person on Wednesday for attacking Georgian Public Broadcaster (GPB) cameraman Ilia Tvaliashvili during the anti-Tbilisi Pride rally on July 5.
The far-right mob attacked fifty-three journalists and ransacked the Tbilisi Pride and Shame Movement offices.
TV Pirveli cameraman Aleksandre (Lekso) Lashkarava died on Monday, six days after being severely beaten by a homophobic crowd on July 5.
The Interior Ministry said it has been probing into the violent cases.