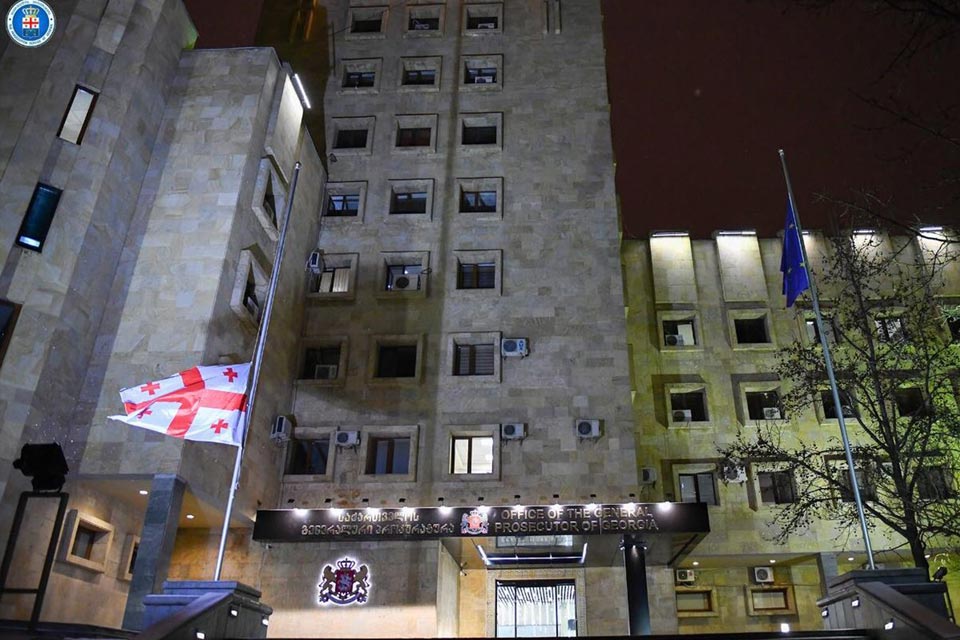 Prosecutor's Office releases statement on leaked files
Georgian Prosecutor's Office released a statement on the leaked files. According to the statement, the Prosecutor's Office is actively conducting investigative and procedural actions relating to the information spread by the media regarding the secret recordings.
"In order establish the authenticity and legality of the recordings, the persons involved are being questioned, and investigative and procedural activities are being conducted. The electronic files uploaded to the internet, as well as the publicly released information, are being examined and analyzed.
We asked legal assistance from the US and other countries.
Witnesses are being questioned intensively, including representatives of the media, who received relevant notifications. Each of them has been offered to provide any information they have to the investigation.
We call on anyone possessing information about the recordings to contact us and cooperate with the investigation. In addition, as the mentioned materials may contain information about private life, private communication, professional, commercial or state secrets, the dissemination of which represents a violation of law, we once again call on them not to disseminate the information publicly in order to prevent the violation of the rights of natural or legal persons or the state. Investigation continues into the case under Article 158 (I, II, IV) of the Criminal Code of Georgia", reads the statement released by the Prosecutor's Office of Georgia," reads the statement. 
Alleged transcribed and audio materials incriminating clergy and employees of the Patriarchate spread on the Internet on September 13. Several media outlets aired the footage containing the clergymen's personal data and information about minors.