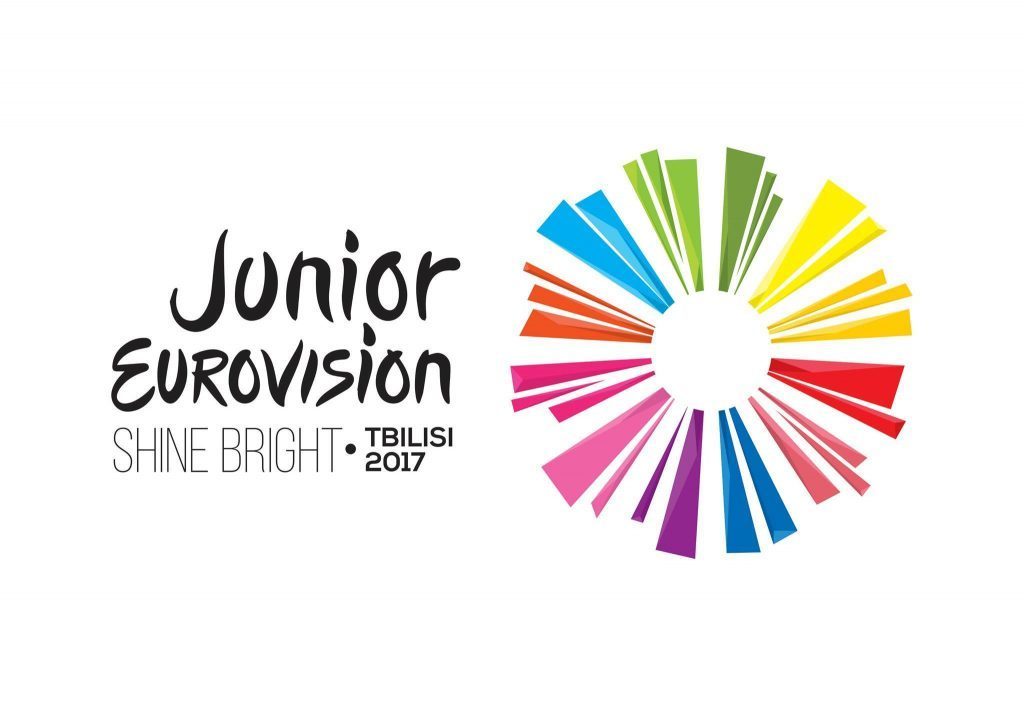 Press conference on 2017 Junior Eurovision Song Contest (JESC) to be held today
The press conference about the final details and preparation works for the 2017 Junior Eurovision Song Contest (JESC) will be held today, at the Tbilisi Olympic Palace, starting from 12:00.
The press conference will be attended by the Executive Producer of 2017 Junior Eurovision Song Contest Sergi Gvarjaladze, Director of Media and Communications of Georgian Public Broadcaster Tinatin Berdzenishvili, the Head of the Georgian National Tourism Administration Giorgi Chogovadze, the Creative Director of the JESC – Gordon Bonello and the presenters – Lizi Japaridze, Elene Kalandadze.
For the first time, the journalists will have opportunity to view the concert hall along with the director, ask questions and get comprehensive answers.