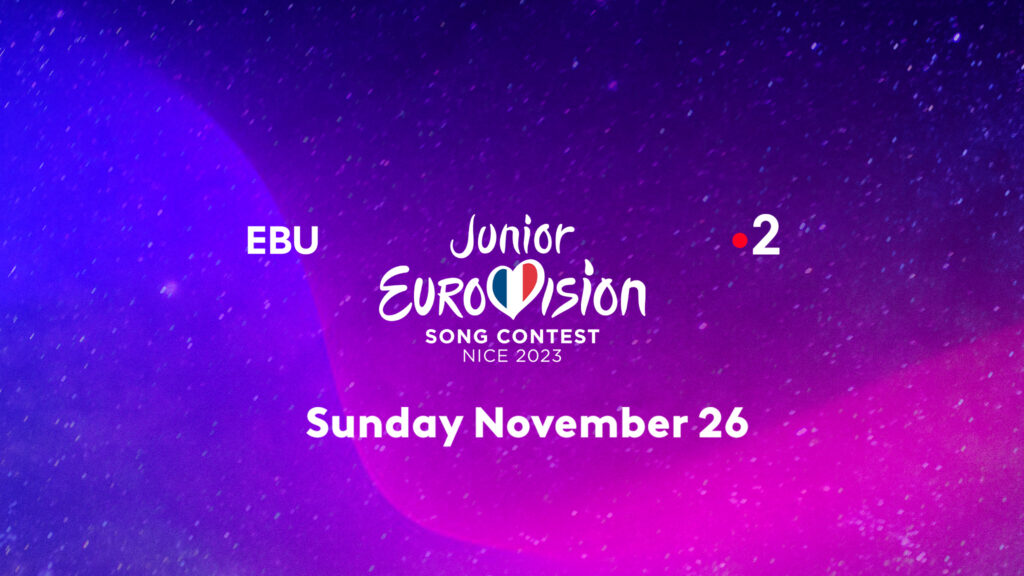 Nice to host JESC 2023 on November 26
The Junior Eurovision Song Contest 2023 will take place at the Palais Nikaia in Nice, France, on November 26, 2023, following the victory of Lissandro with "Oh Maman!" at 2022 JESC.
Last year, Georgia's contender Marian Bigvava won third place.
The slogan of this year's JESC will be "Heroes." So far, 11 countries, including Georgia, confirmed their participation in the 2023 JESC.
The Ranina project winner of the GPB's First Channel will present Georgia at the contest.
Georgia holds the record of winner country by winning the JESC three times.