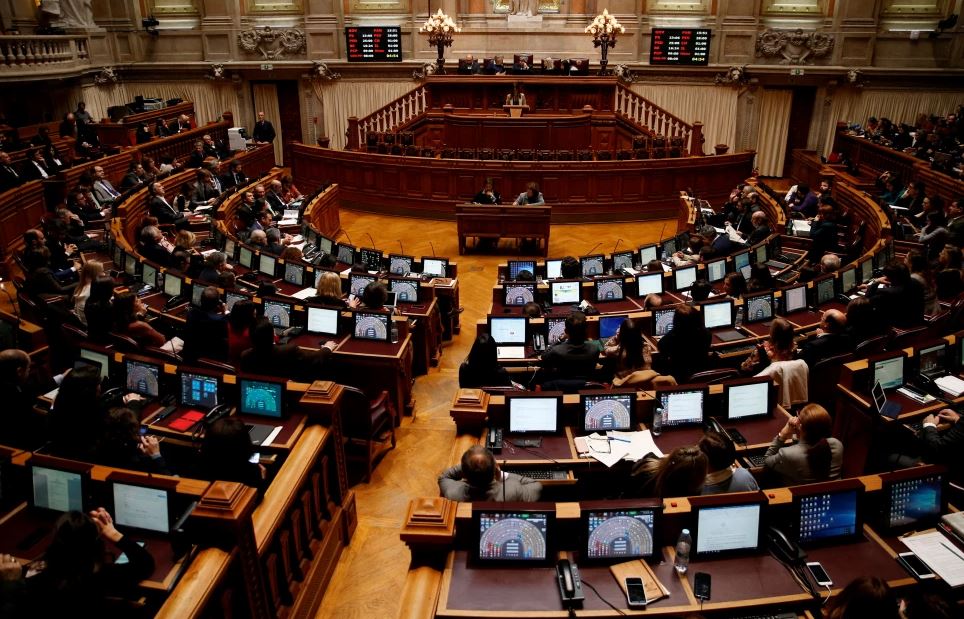 Portugal legalizes euthanasia
The Portuguese parliament on Friday passed a bill that legalizes euthanasia for people suffering with terminal illnesses.
The bill which was first introduced three years ago, was approved on Friday after four previous failed attempts, according to DW.
Under the new law, people over 18 years of age will be allowed assistance in dying in cases where they are suffering from an incurable disease.
The new law only allows euthanasia for people who are mentally fit to make the decision and are suffering "lasting" and "unbearable" pain.
Only citizens and legal residents fall under the purview of the law which does not extend to foreigners coming to Portugal seeking assisted death.