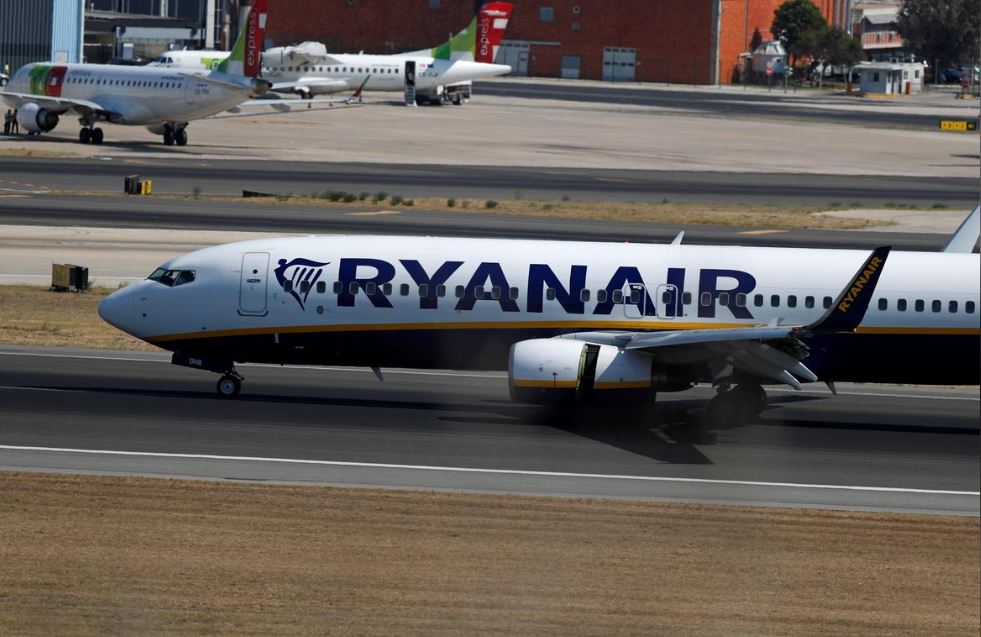 Ryanair strike kicks off in Portugal
A strike by Ryanair's Portuguese cabin crew has begun, however, the low-cost airline says it does not expect any significant disruption to its flights to or from the country.
It comes as the Portuguese government ordered workers to deliver a minimum service to avoid chaos. The five-day strike called by Portugal's SNPVAC union is the first of a wave of planned walkouts by unions across Europe.
It comes a year after strikes over pay and conditions forced Europe's largest low-cost carrier to cancel hundreds of flights. However, in a statement, Ryanair said there would be no significant disruption to its Portuguese flights.
Read the full article at https://www.rte.ie/news/business/2019/0821/1070071-ryanair-strike-kicks-off-in-portugal/