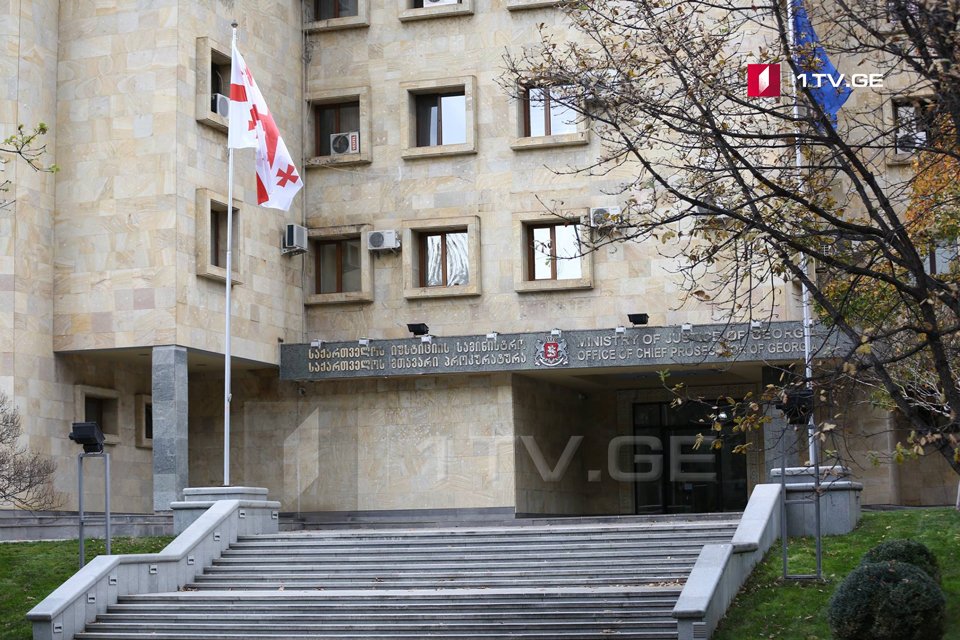 Police officer apprehended for accidentally shooting a woman
An employee of the Ministry of Internal Affairs of Georgia S.G. was detained for negligent homicide, under Article 116 of the Criminal Code of Georgia.
As the investigation established, S.G., who was drunk, fired a gun into the air from the balcony of his apartment. The bullet hit T.A., a resident of a nearby building and died, the Prosecutor's Office reported.
A middle-aged woman was killed by a stray bullet on Vazha-Pshavela Avenue in Tbilisi yesterday.