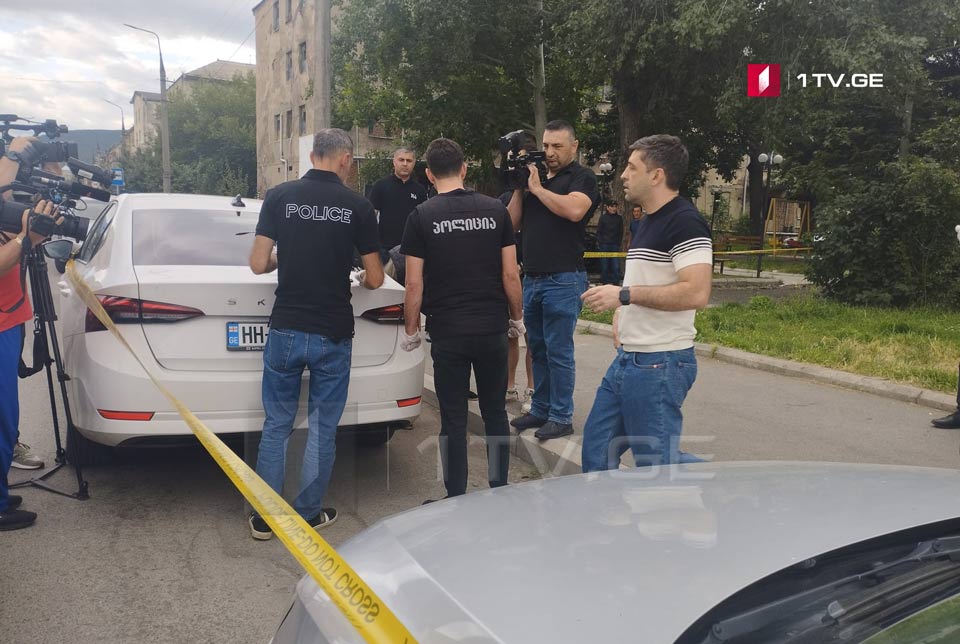 Police operations underway in Gori
Police operations are underway at multiple locations in the Gori town, Shida Kartli region, which is believed to be related to drug crime.
The director of the Shida Kartli police department informed journalists that the police are handling this action based on the judge's decision.
Law Enforcers apprehended one individual. The investigation is still in progress.