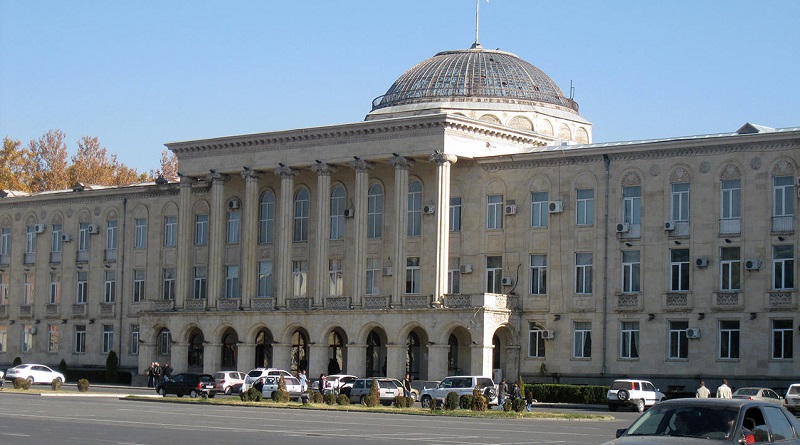 Gori Sakrebulo approves 2023 budget
The Gori Municipality City Assembly (Sakrebulo) approved the 2023 budget as part of the extraordinary sitting on Friday.
The draft budget was hotly debated, and members of the United National Movement (UNM) did not vote. They left the meeting in protest, claiming that the budget was not "appropriate for the interests of the public."
Twenty-three members voted on the bill, which had the backing of 21 lawmakers. The budget for the coming year will be GEL 69 million, which is 13,500 million more than the previous year's main financial document.